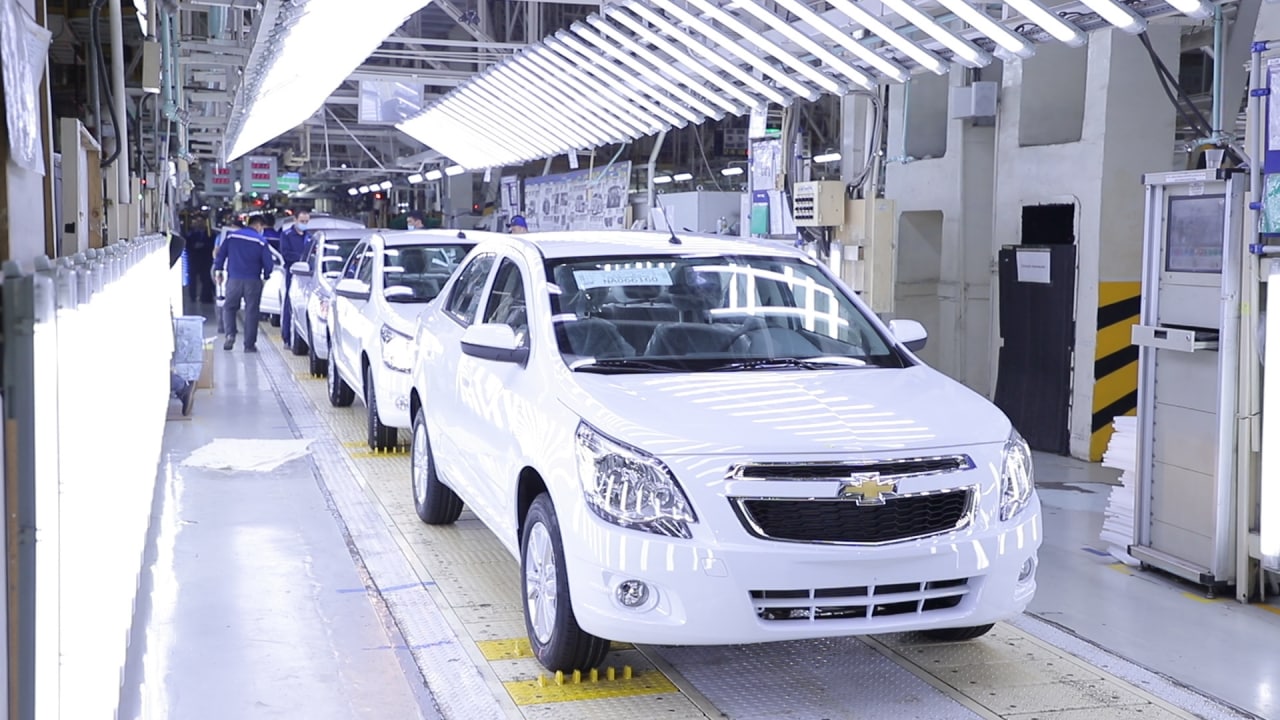 For the first half of this year, Uzbekistan has taken a leading position in the production of passenger cars among the CIS countries.
According to Promrating, UzAuto Motors produced 160,000 cars in January-June, followed by AvtoVAZ (Russia) with 80,000 and Hyundai Motor Manufacturing Rus (Russia) with 40,000.
At the end of 2021, in terms of production of passenger cars and light commercial vehicles in the CIS countries, the first two places were taken by Russia (1.4 million vehicles) and Uzbekistan (236 thousand), followed by Kazakhstan (93 thousand including trucks and buses), Belarus (about 35 thousand) and Azerbaijan (2 thousand).