"In Turkey, for example, when people get into a taxi, they treat Uzbek women differently. Uzbek girls can be easily said what they cannot say to a Turkish girl. As a society, we all have to eliminate this stereotype together," Ozoda Islamova, the founder of the Society for Protection of Uzbek Women's Rights in Turkey, in an interview with Kun.uz, said.
Ozoda Islamova is the founder and head of the Society for Protection of Uzbek Women's Rights in Turkey. In an interview with Kun.uz correspondent in Istanbul, she talked about the attitude towards Uzbek women in Turkey, the problems that torment them and the situations they face during their work.
"Uzbek women in Turkey did not know who to tell about their problems"
- I worked as head of the Appeals Department of the Women's Committee of Uzbekistan. There we listened to women's appeals and helped as much as possible. After the dissolution of the committee, I worked for a short period of time in the central office of the People's Democratic Party. Then, we had to move to Turkey due to family reasons.
When I came here, I wanted to work on myself, study and develop, and I planned to give up work for a certain period of time. But it did not happen. Here, I witnessed the problems of Uzbek women and listened to their appeals. In some cases, I heard their problems at a distance, and sometimes they used to share their feelings with me. So, there are problems, there is no one to listen to them, there is no organization to provide solutions and support. Yes, we have a consulate, but there is a need for an organization where women can solve their problems. Being in a foreign country, one misses children, family and homeland. Therefore, each woman should be approached individually.
Then I decided to open this society. They checked us thoroughly. It will be 1 year since the foundation of the society in August (the interview took place in July 2022). We gained a good reputation by helping to solve the problems of women who applied to our society, it seems that the positive opinions about our society have spread from mouth to mouth and the number of applicants has been gradually increasing.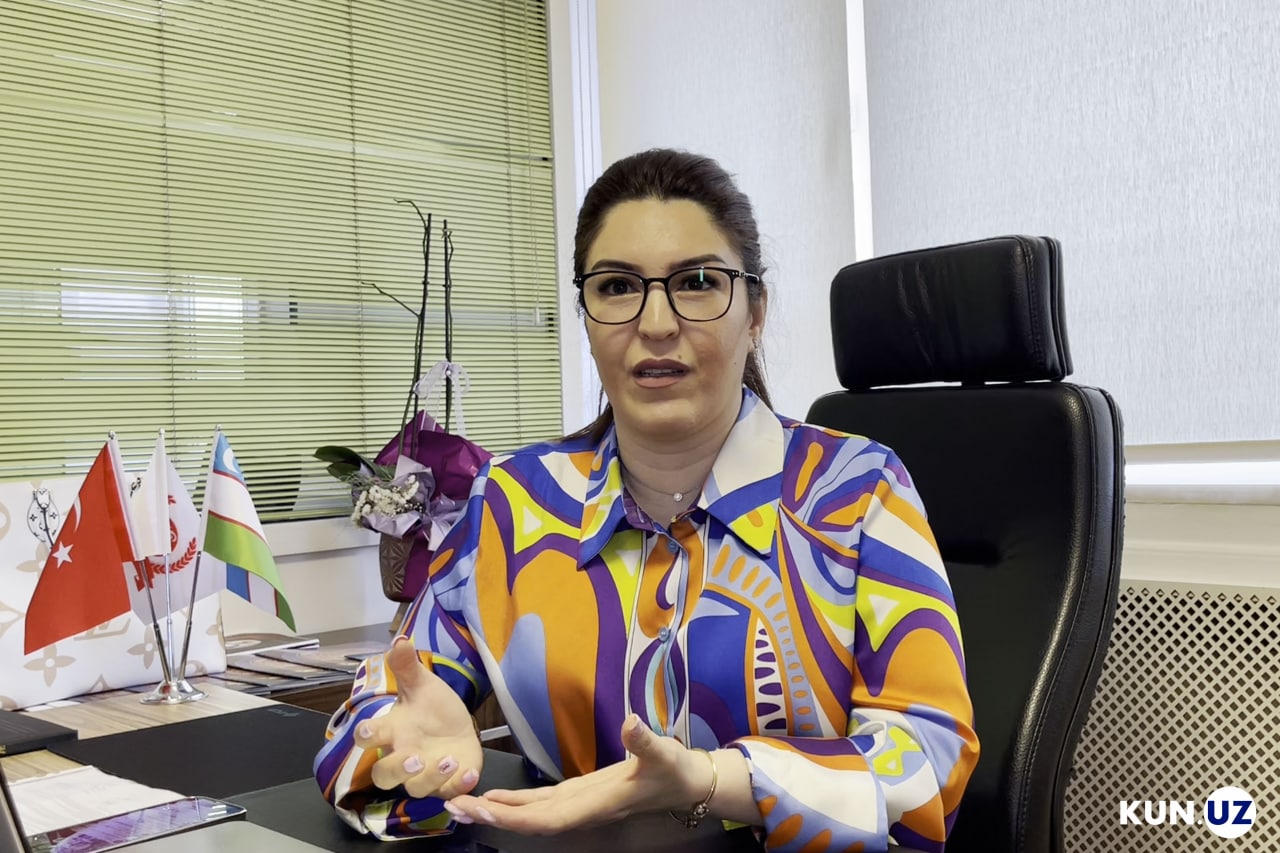 "Many appeals are from women who are cheated, homeless, penniless"
- First of all, we provide legal and psychological assistance here. We will be together with our compatriot who applied until the problem is solved.
We are approached by women who have been cheated, are homeless, and have no money. Some women are tricked and brought here, their passports are taken away, and they run away and find us. We employ such women. We are hiring them for sewing workshops. They are provided a place to live on the workshop itself and earn money. There are enough women who are earning good daily wages.
Unpleasant and positive events
- Unfortunately, there are unpleasant situations in our work too. Let me tell you one case: a woman was ill and was treated in a hospital in Istanbul. After a long period of treatment, the hospital billed $108,000. Of course, she does not have that much money. We started communication with the hospital management and higher organizations. The consulate also intervened in this matter and after long negotiations, the Turkish side agreed to discharge our compatriot from the hospital. Can you imagine, the Turkish side dismissed $108,000. We tried very hard to achieve this.
However, a shameful situation occurred with the same woman. When she was discharged from the hospital, securities stopped her for stealing blankets belonging to the hospital. The Turkish side helped her when she lapsed into a coma, why does she steal? Can't she think of us, the consulate, and the honor of your countrymen?
Let's talk about good things. Thankfully, we have many good women. There are women worthy of the Uzbek name, who leave a good impression. We found a job for one of our women in a difficult situation. She started working as a servant in a Turkish family.
Over time, that Turkish family is thanking us! I was proud and happy when they said: "This girl has become like a member of our family, we are very grateful to her". There are many such cases.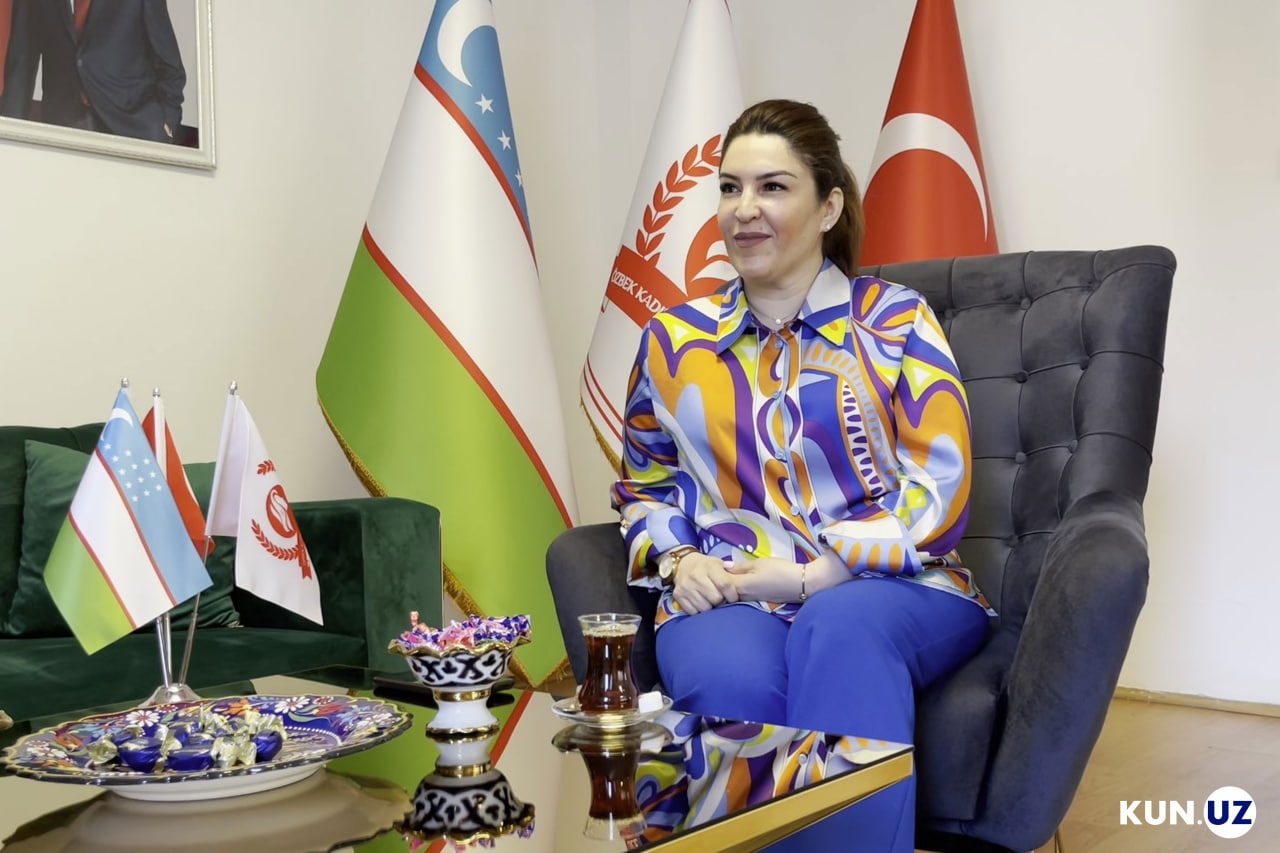 Do you want to marry a Turkish man? Do not rush to make a decision
- Our women who marry Turkish men have problems. These are mainly issues of divorce and custody of the children. Naturally, a Turkish citizen does not want to give his children to his wife, and an Uzbek woman wants to take her child with her. In such cases, we participate in the courts, stand on the side of our women, and help solve the problem.
There was an incident. A Turkish man, who is asking an Uzbek woman for a divorce, slandered her by saying that she was a thief. Later, we found out that he imagined such a fiction as the husband wanted her wife not claim the children and property. We achieved a complete acquittal of our compatriot in court, the statements of the opposing side turned out to be false.
Some of our girls get married unknowingly. After some time, they come to us asking for help and say: "There are contradictions and dissimilarities in our mentality, values, traditions, and I can't get used to it". My advice to such people: think carefully before getting married, get an idea of the customs and traditions of this land, and improve your legal skills. Then you won't lose.
"We are financing the society with our own funds"
- Some people have a natural question: where does society's material support come from? From nowhere. We are using our own resources for now. Sometimes, employees of our consulate give money from their own pockets and provide financial assistance if necessary. We even made this office a place where our women live temporarily. They may stay here for a few days until the problem is resolved. Also, acquaintances here are helping us. They are providing accommodation to our women who are homeless and in trouble.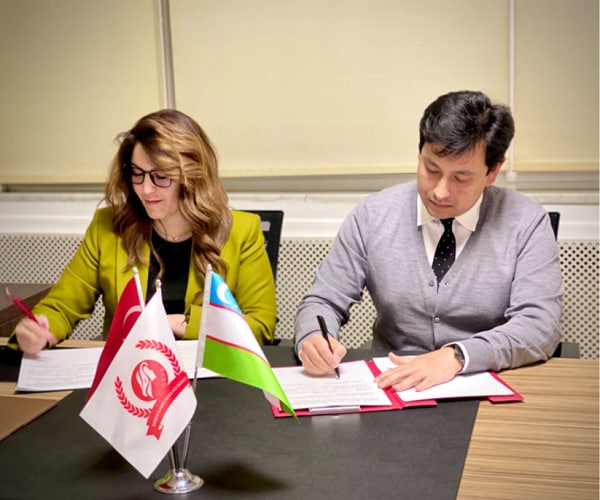 There were cases when there were appeals from other cities of Turkey, we were surprised and asked "where did you hear about us?" They say: "So-and-so told us about your community, so-and-so policeman gave us advice, we got information from such-and-such office". We feel very happy. It seems that the officers themselves are giving information about our society and recommending to our women who have been detained by the police. So, we are happy that our society has gained a good reputation and we are known for our work.
"Our goal is to ensure the rights of Uzbek women in Turkey and provide them with comprehensive assistance"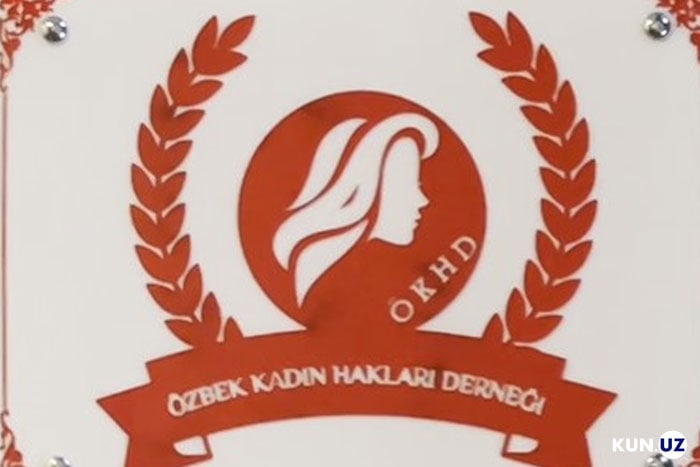 We must unite. All of us, men and women, young and old, must help each other and stand together. No one will help us from the outside. We must support our compatriots.
Standing here, I am observing the changes taking place in Uzbekistan. There is lots of positive news. If the policy of the head of state continues, everything will be fine. We will also develop and expand our society, ensure the rights of Uzbek women in Turkey and provide all-round assistance, show and maintain a positive image of Uzbek women.
During the conversation, Ozoda Islamova talked about the attitude of Turkish people to Uzbeks, especially to Uzbek women, differences between them and representatives of other nationalities, some inappropriate behavior of Uzbek men, aspects that she regrets and is happy about. One may watch the full interview through the video.