Today, August 17, Shavkat Mirziyoyev arrived in Saudi Arabia on a state visit.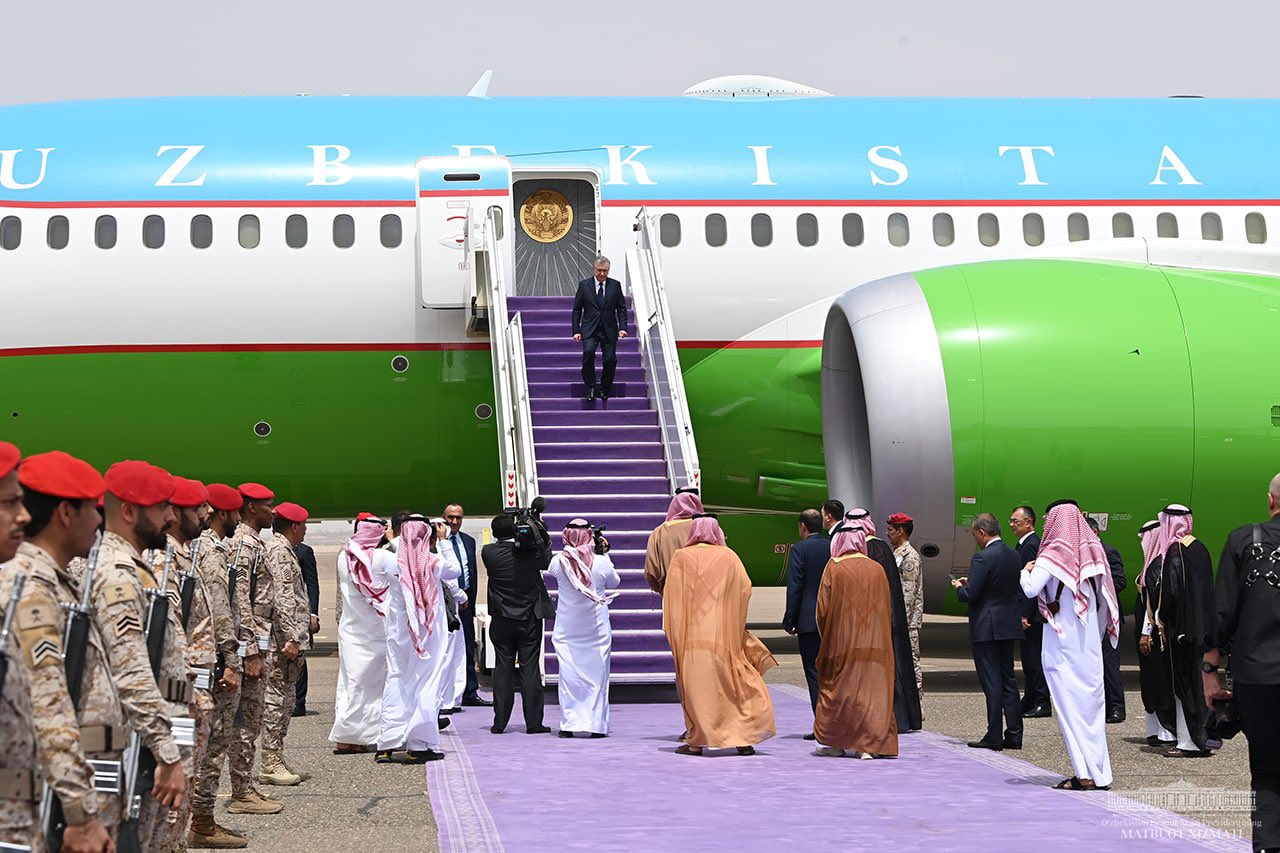 The first item on the program of stay in the kingdom will be a visit to the holy city of Medina. There, Mirziyoyev will visit sacred places, including the place where Prophet Mohammed Sallallahu Alaihi Wasallam is buried.
Then, the president will visit the city of Jeddah, where the official events of the Uzbek-Saudi summit will take place.
In Saudi Arabia, the president is accompanied by the chairman of the Muslim Board, Chief Mufti of Uzbekistan Nuriddin Kholiknazarov and members of the government.