Hong Kong regained its status as the costliest city for expats.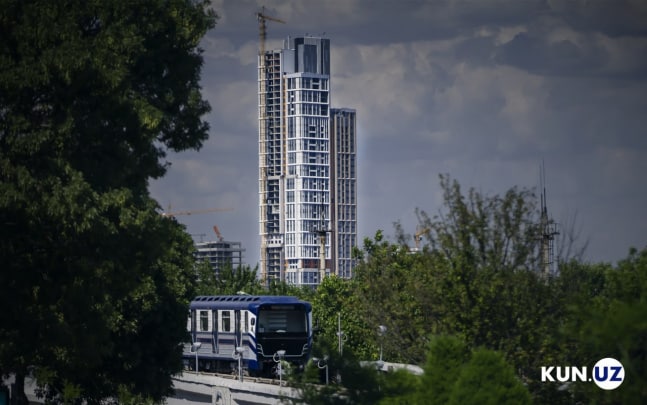 Hong Kong reclaimed its title as the world's most expensive city for expats, according to a 2022 report from HR consultancy Mercer.
The list of TOP-5 most expensive cities includes Zurich, Geneva, Basel and Bern.
Among the post-Soviet cities, the capital of Latvia - Riga (79th place) is announced the most expensive. Estonian Tallinn occupies the 140th line, Lithuanian Vilnius is located on the 148th place.
The three cheapest cities, according to Mercer, are Ankara, Dushanbe and Bishkek. Tashkent – the cheapest city in 2018 – retained 7th place from the bottom (221st).
Islamabad, Karachi, Istanbul, Tunisia, Almaty and Algeria are also included in the TOP-10 for low prices. Close to them are the capitals of other CIS countries: for example, Minsk took 204th place, Yerevan - 197th.
Mercer's widely recognized ranking is one of the world's most comprehensive, and is designed to help multinational companies and governments determine compensation strategies for their international assignees. New York City is used as the base city for all comparisons and currency movements are measured against the US dollar. The survey includes over 400+ cities throughout the world; this year's ranking included 227 cities across five continents and measured the comparative cost of more than 200 items in each location, including housing, transportation, food, clothing, household goods, and entertainment. The data collected provides all of the key elements employers need to design efficient and transparent compensation packages for international assignees.
The figures for Mercer's cost of living and rental accommodation cost comparisons are derived from a survey conducted in March 2022. Exchange rates from that time and Mercer's international basket of goods and services from its Cost of Living Survey have been used as base measurements. Governments and major companies use data from this survey to protect the purchasing power of their employees when transferred abroad; rental accommodation costs data is used to assess local international assignee housing allowances. The choice of cities surveyed is based on demand for data from Mercer's clients.