The bus runs every day from 5:00 to 23:30, with an hourly interval.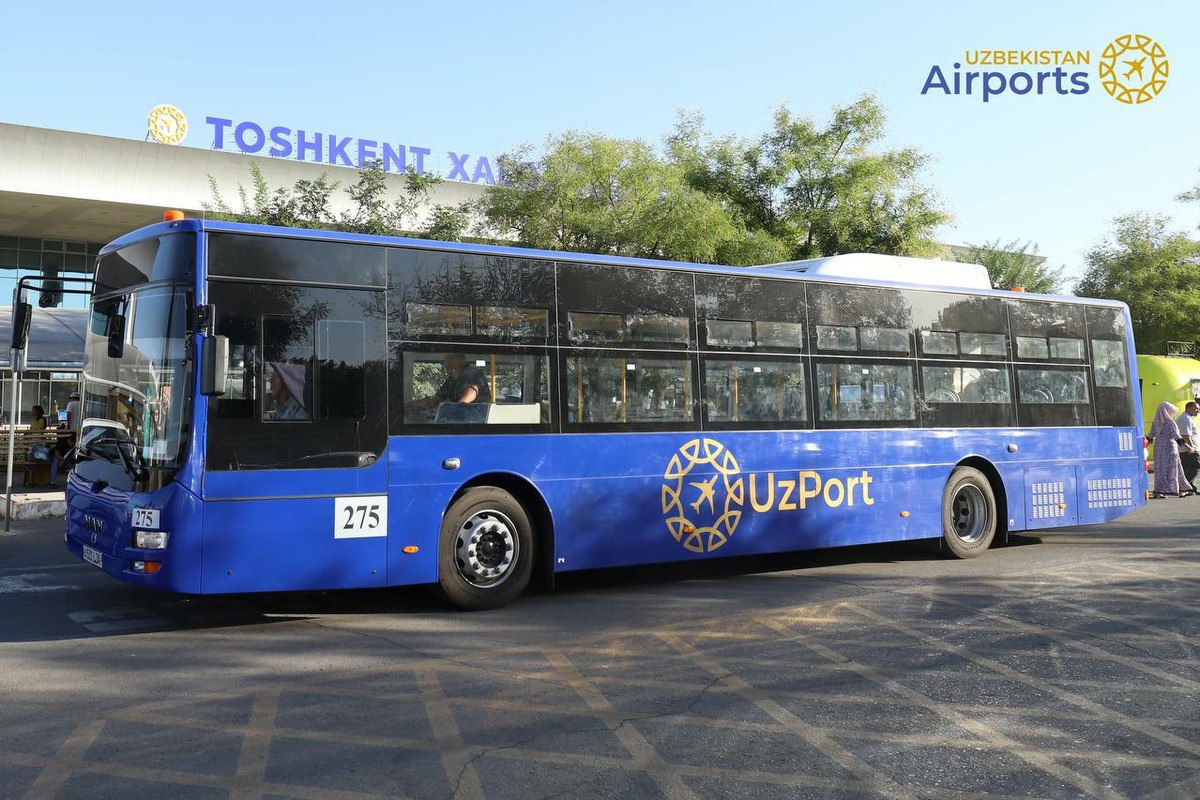 The shuttle bus, which is currently operating in test mode, connects the terminals of the Tashkent airport, the press service of Uzbekistan Airports writes.
From the parking lot of the international airline's terminal, the bus leaves at the beginning of the hour (5:00, 6:00, 7:00…), from the entrance to the local terminal, it leaves at half an hour (5:30, 6:30, 7:30 ...).
Shuttle bus services can be used by everyone free of charge.
The company management noted that there was a large number of requests from passengers on transportation issues between terminals. The distance between them is 4 km.
The new shuttle bus has become another step towards the modernization of the air harbor of Tashkent. Now the international terminal is undergoing a general reconstruction, after which new amenities for passengers will appear in it.
The operator also launched redevelopment of the station square to organize a new parking lot. In addition, a unified digital control system has been launched at airports.