The president signed a relevant decree on August 29.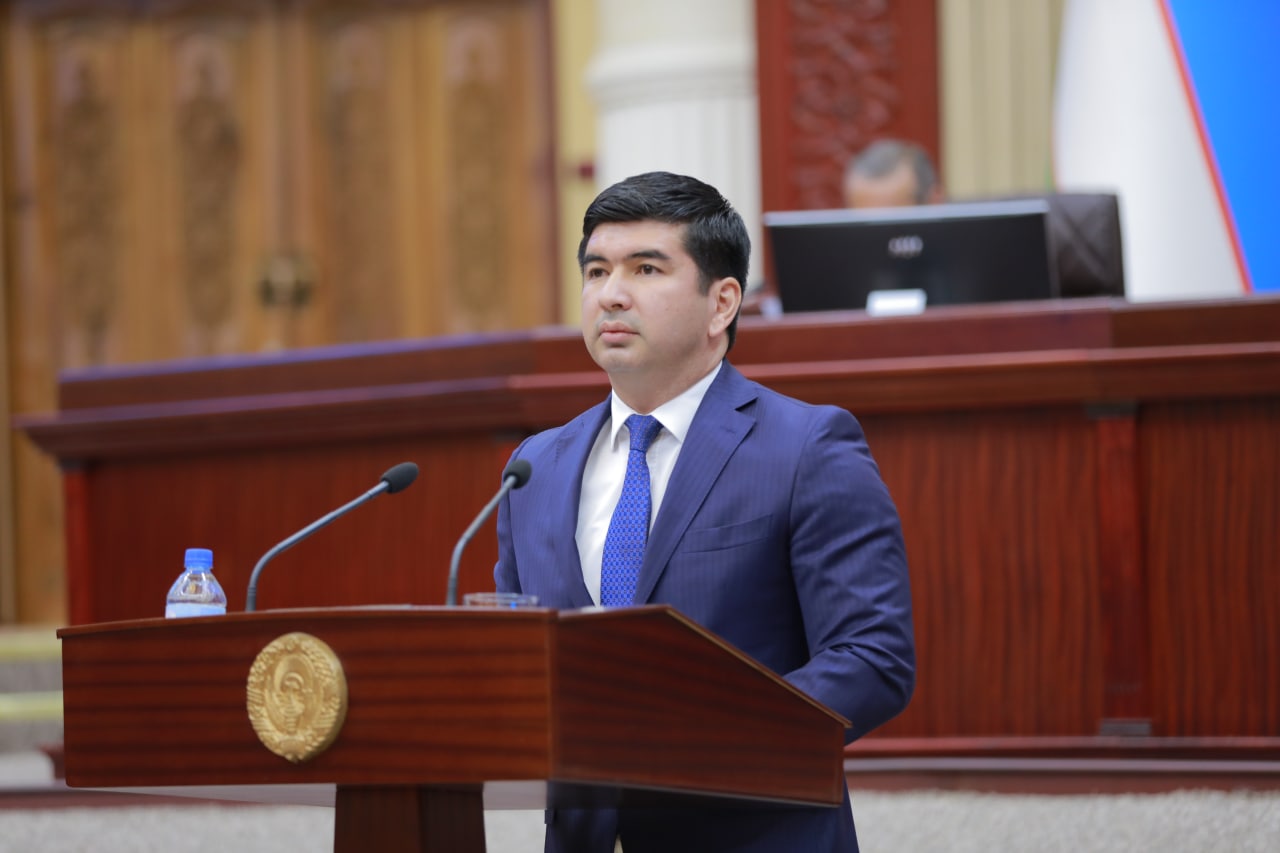 Aziz Voitov has been approved for the post of Minister of Agriculture and, in this regard, is relieved of his duties as First Deputy Minister of Investments and Foreign Trade. He assumed this position in March 2020. Previously, Voitov served as Board Chairman of Sanoat qurilish bank.
Aziz Voitov was born in 1980. In 2001, he graduated from the Tashkent Institute of Finance, and in 2010 – from the Higher Business School at the Academy of Public Administration.
For a long time, he worked in various positions in the system of the National Bank of Uzbekistan.
It should be recalled that in mid-July, former Minister of Agriculture Jamshid Khodjaev became Deputy Prime Minister for Investments and Foreign Economic Relations – Minister of Investments and Foreign Trade.