It was announced that the contract for the Chevrolet Tracker car, which is said to be the first national crossover, has begun. The cheapest option of the car is set at 179 million and the most expensive at 249 million soums.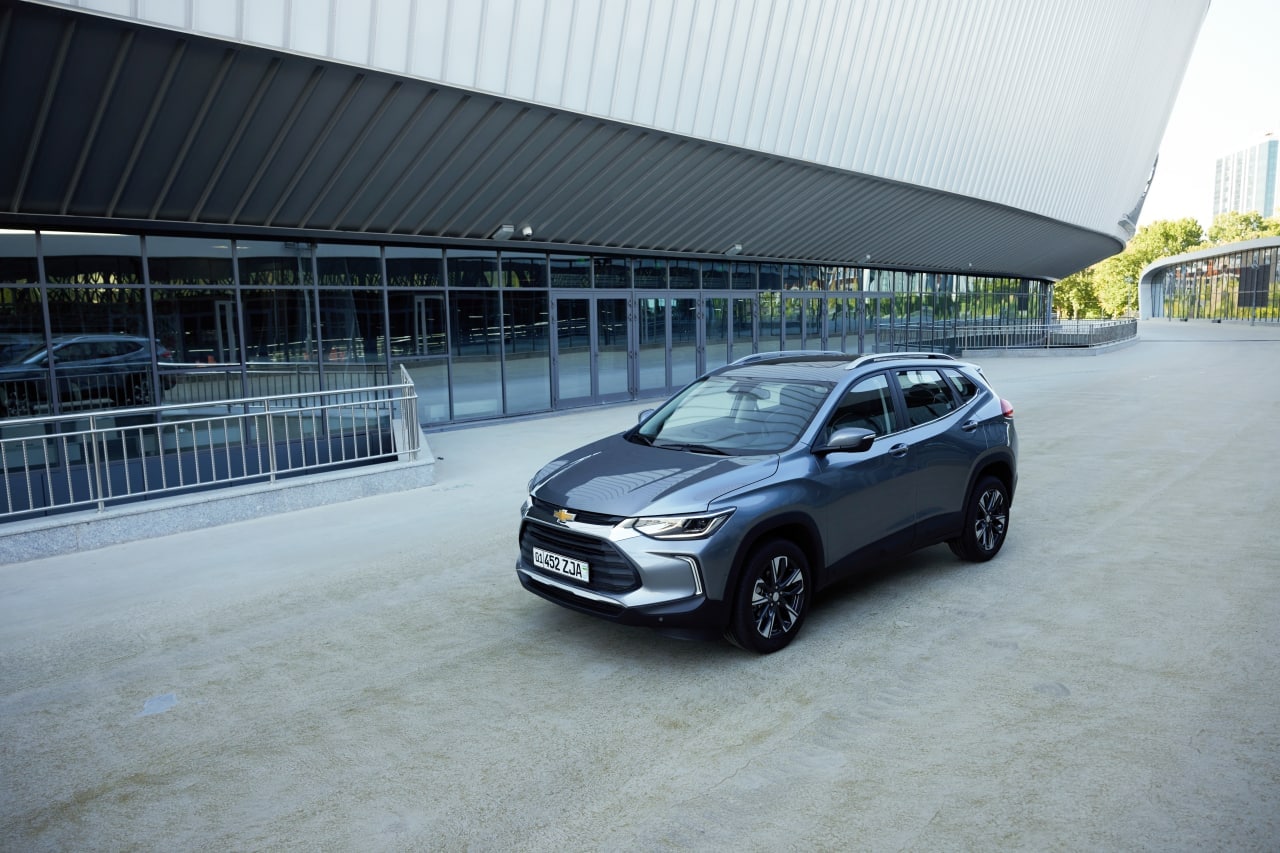 UzAuto Motors reports that starting today, customers can sign a contract for a crossover.
Chevrolet Tracker compact crossover combines the most important qualities of consumer demands: modern design, safety, comfort, efficiency and economy.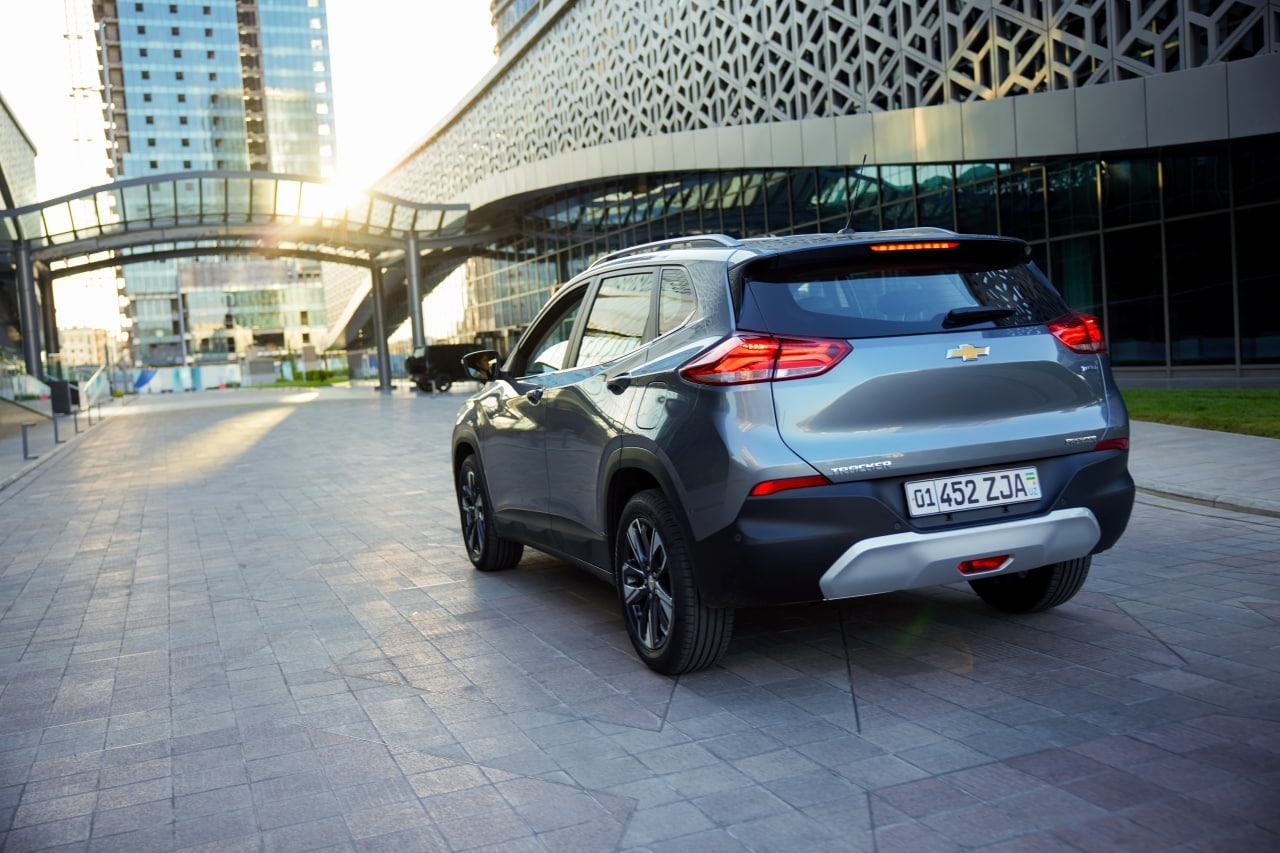 Chevrolet Tracker is distinguished by its modern exterior and cabin interior, as well as the economical CSS Prime engine produced by GM and a set of intelligent functions and safety systems.
Daytime running lights with LED lighting add more modernity and safety. The panoramic sunroof creates a sense of spaciousness and freedom in the Tracker cabin.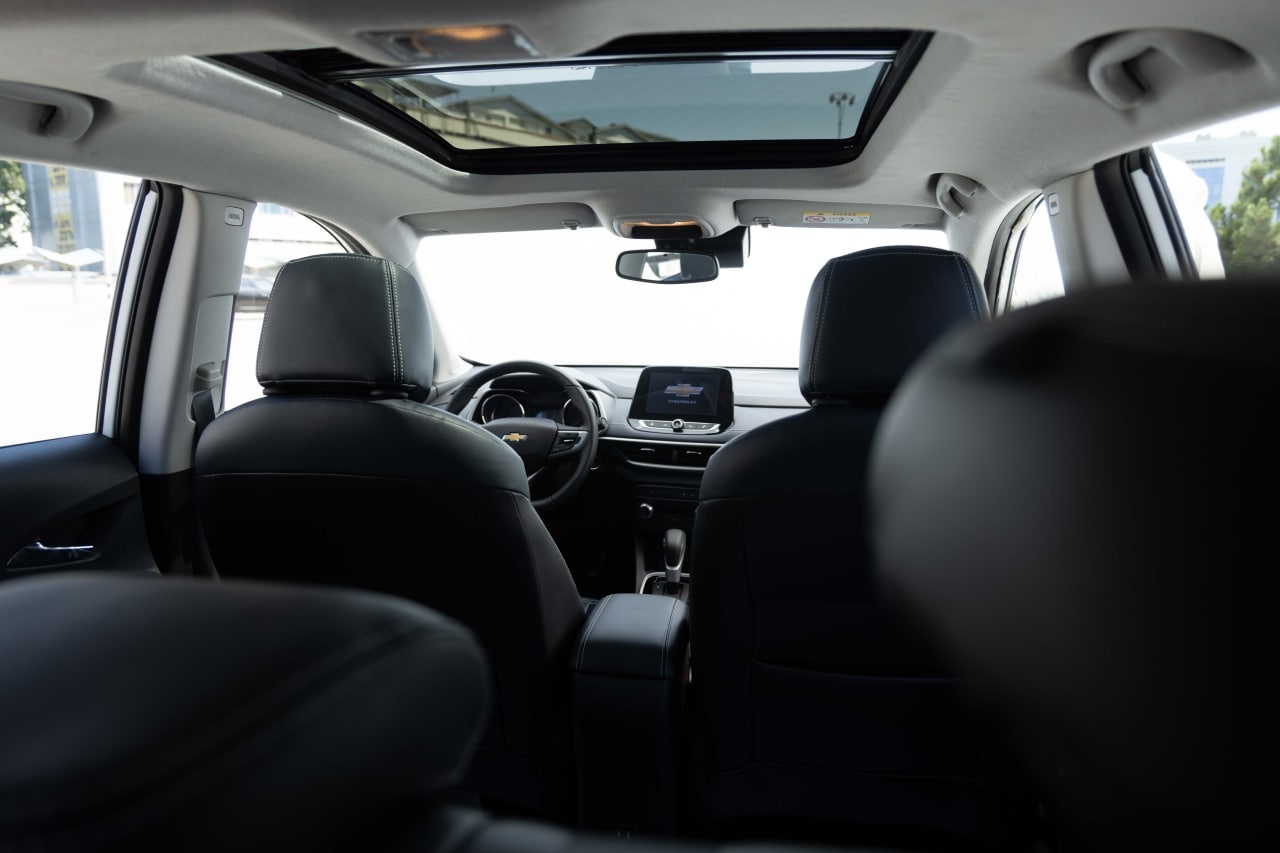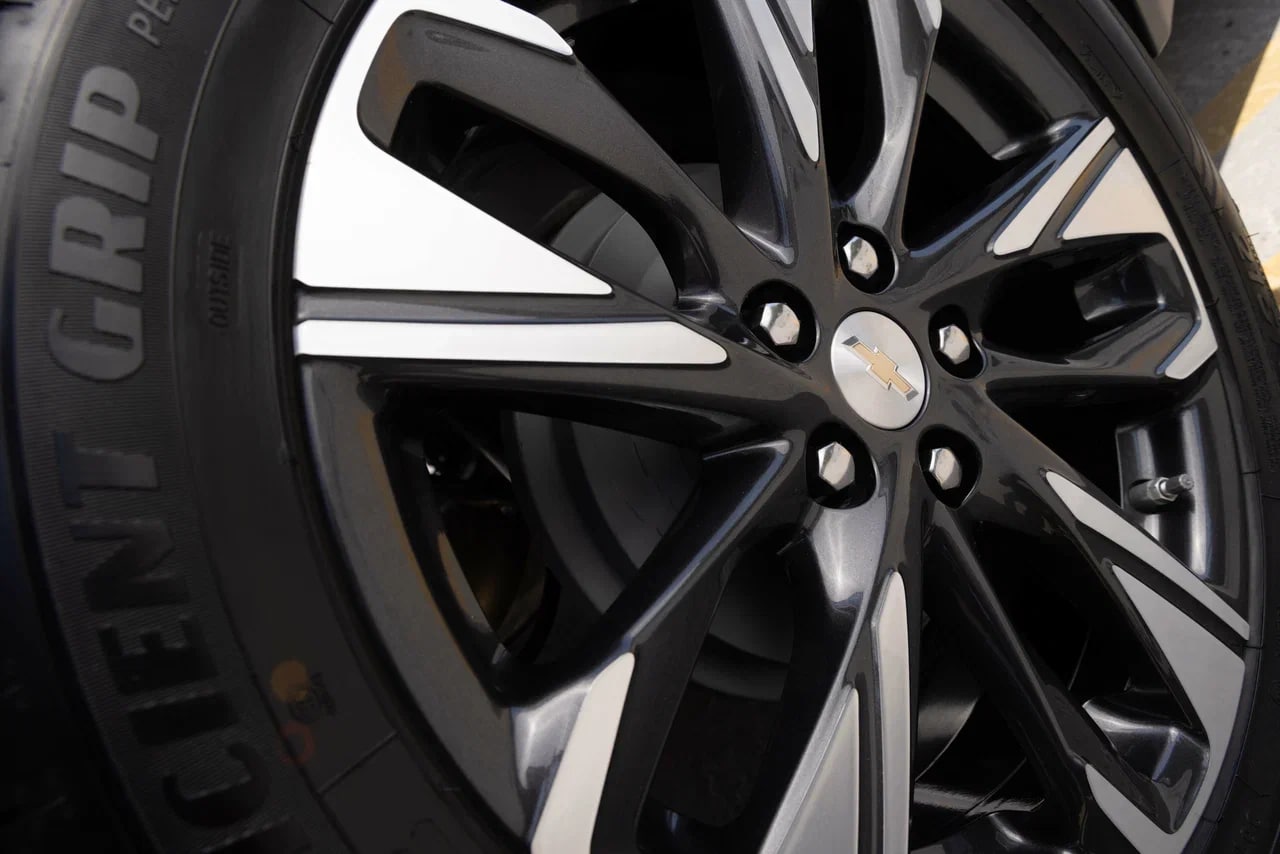 The interior of the Chevrolet Tracker is wonderful because it is a high-tech, dynamic and economical car with a modern look and unique style. New style comfortable seats do not allow drivers to feel tired even on long trips. Modern technical features make driving even more fun.
Key features of the Chevrolet Tracker are as follows:
modern three-cylinder CSS Prime turbo engine with 1.2 volume, 190 Nm torque and 132 horsepower;
6-speed automatic transmission;
economical fuel consumption in the combined cycle is 6.9 l/100 km, driving on the road outside the city - 5.6 l/100 km;
security system;
automatic braking at low speeds;
monitoring the appearance of restricted places;
active emergency braking;
warning of obstacles ahead;
frontal collision warning;
availability of 6 airbags.
Convenience
parallel to perpendicular stopping system;
automatic temperature control system (climate control);
cruise control;
smart key and automatic engine ignition;
leather-covered 3-spoke steering wheel;
rain sensor;
eco-charm seat covers;
wireless charging;
multimedia system with 8 inch sensor display (Apple CarPlay and Android Auto);
full LED optics and LED taillights.
It is worth noting separately that Chevrolet Tracker from 2023 has additional options: heating of the exterior windows, heating of the front seats, heating around the windshield wiper, heating system of the seats of the second rear row, driver's seat with an electric mechanism, steering wheel heating, protective shield. It is presented in the Redline package.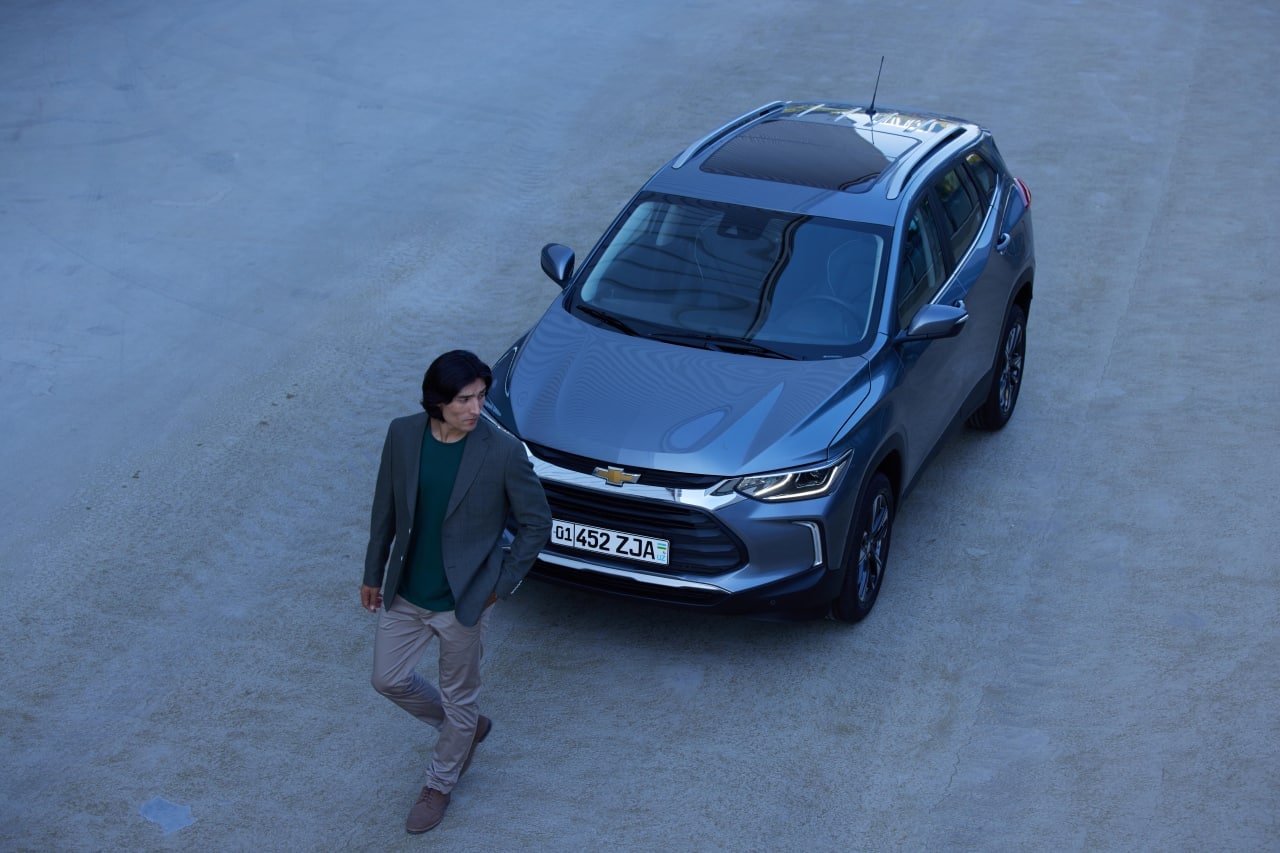 One can buy a Chevrolet Tracker at the authorized dealerships listed on the official website of UzAuto Motors. These dealerships also offer a test drive to familiarize oneself with the car and learn about its technical features.
Chevrolet Tracker
Basic option: 179,000,000 soums;
LS option: 209 000 000 sum;
LTZ option: 229,000,000 soums;
Premier option: 249 000 000 sum.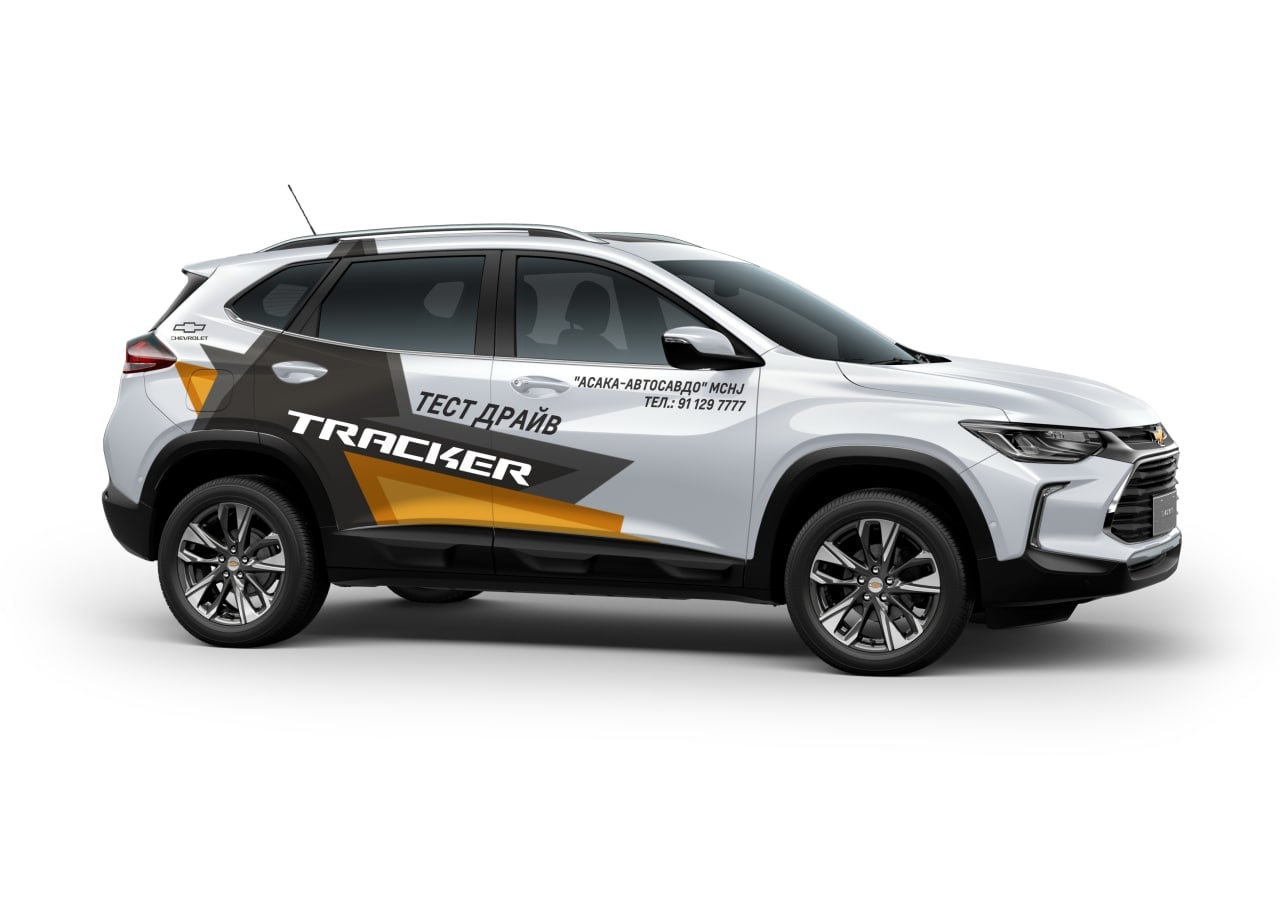 For more information, customers may contact the company's official dealers and call-center at (+998) 78–141–77−77.