Uzbekistan has sent humanitarian aid to Pakistan to help people who suffered from severe floods caused by unprecedented monsoon rains.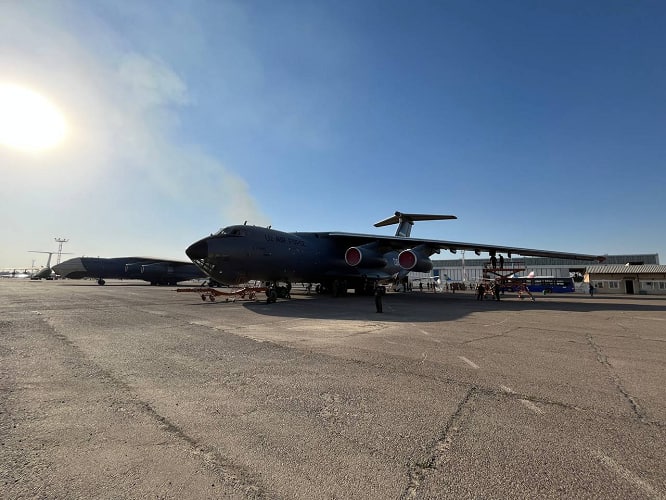 Almost 40 tons of cargo will be delivered to Pakistan by military air transport. The cargo includes vegetable oil, flour, rice, canned meat, confectionery and pasta, as well as warm blankets and other goods.
The unprecedented monsoon rains and floods in Pakistan over the past few weeks have affected more than 30 million people. The provinces of Balochistan and Sindh in the west and south of the country were hit hardest. Hundreds of thousands of people were left homeless.
According to media reports, Pakistan appealed to the international community for assistance. More than 1,000 people died as a result of heavy rains and the massive floods they caused.