This does not correspond to the interests of Uzbekistan, the political scientist says.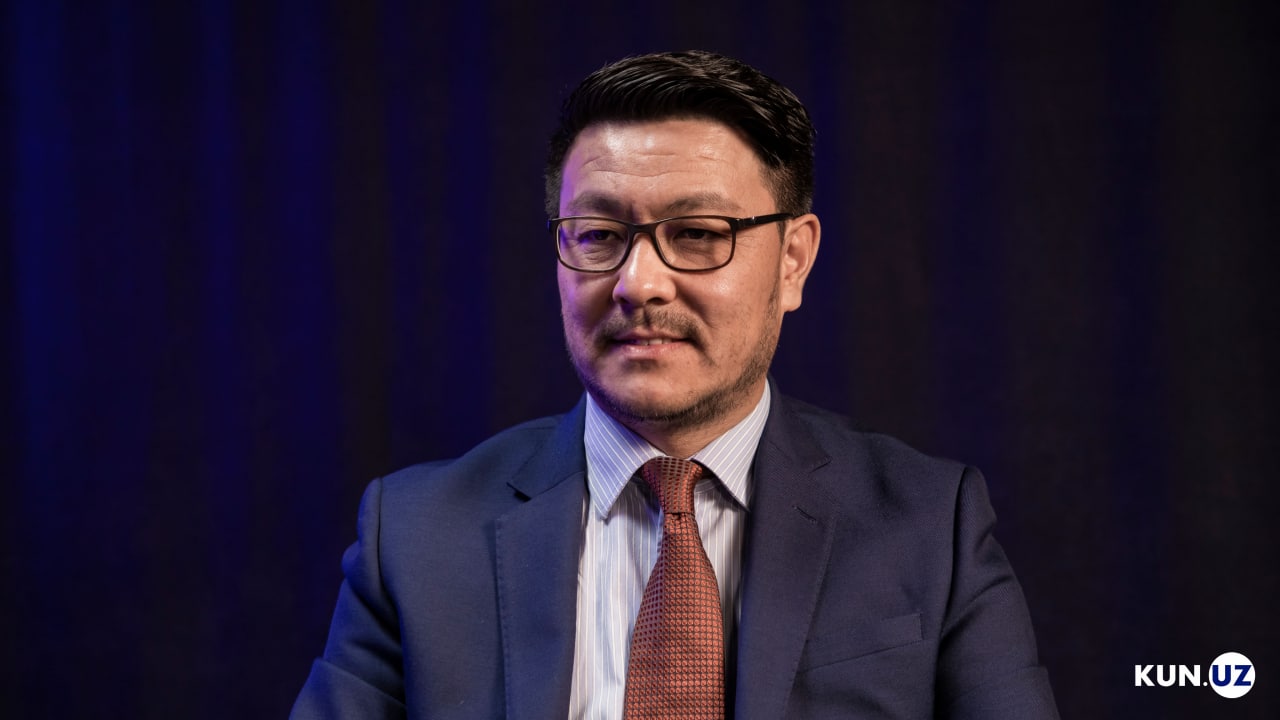 Russia and China, the two largest members of the Shanghai Cooperation Organization, do not have warm relations with the West. The same can be said about Belarus and Iran, which have observer status in the organization.
There is a possibility that the SCO summit to be held in Samarkand on August 15-16 will serve the deepening of global polarization with the will of some countries, which is not in the interests of Uzbekistan. Political analyst Kamoliddin Rabbimov mentioned this in an interview organized by Kun.uz on the eve of the summit.
"There has been a serious war between Ukraine and Russia for half a year. This is the biggest war, military operation in the world. Today, Russia's geopolitical strategy collides with the full-fledged, systemic West. But China's interests and China's relations with the West are extremely complicated, that is, it is impossible to call it a one-sided conflict. However, the trade-economic cooperation of the collective West with China is very tight.
Based on this, it is possible to expect Russia's tendency to give the summit expected to be in Samarkand an ideological tone as much as possible and to turn it into a collective anti-Western, first of all, anti-American political-psychological and informational company.
If we observe the Russian mass media today, they are paying serious attention to the Samarkand summit, and all member states of this organization are trying to spread their anti-Western stance as much as possible. This is not in the interest of the Central Asian countries.
In the next six years, Uzbekistan managed to form a multi-vector policy in foreign policy. Regardless of the relations of Moscow, Beijing, Washington or Brussels in the outside world, Uzbekistan does not intend to continue the dichotomous, that is, black and white geopolitics, as it was during the first administration, based on its national interests. In the current period, a foreign policy with many and equal vectors has been formed. Uzbekistan should continue the same path," the political scientist says.