The air carrier will fly from Domodedovo to Tashkent airport twice a week, to Namangan once.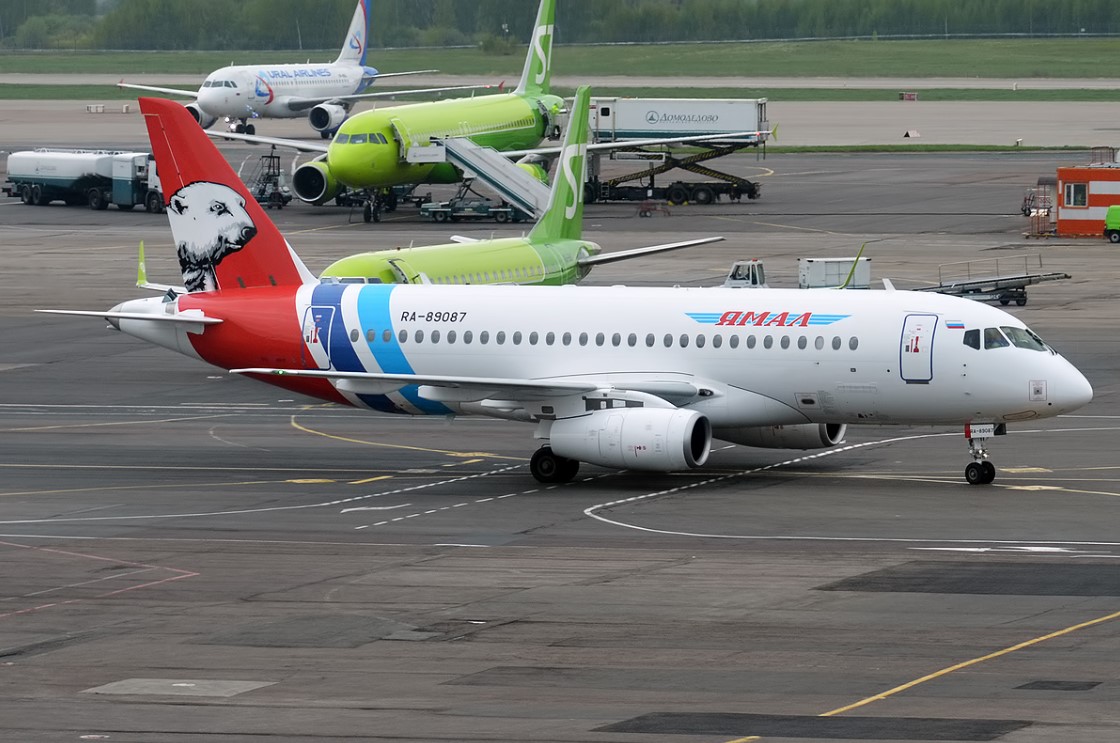 The Russian airline Yamal is launching new flights from Moscow to the cities of Uzbekistan, the press service of Domodedovo airport reported.
The carrier will connect the Russian capital with Tashkent and Namangan.
On the Moscow-Tashkent route, flights will be operated from September 14, twice a week – on Mondays and Wednesdays.
The Moscow-Namangan flight will be launched on September 17 and will be operated every Saturday.
Tickets are already available for sale.