According to Sodiq Safoyev, deputy chairman of the Senate of Oliy Majlis, the SCO Samarkand summit shows Uzbekistan's growing influence and position at the international level.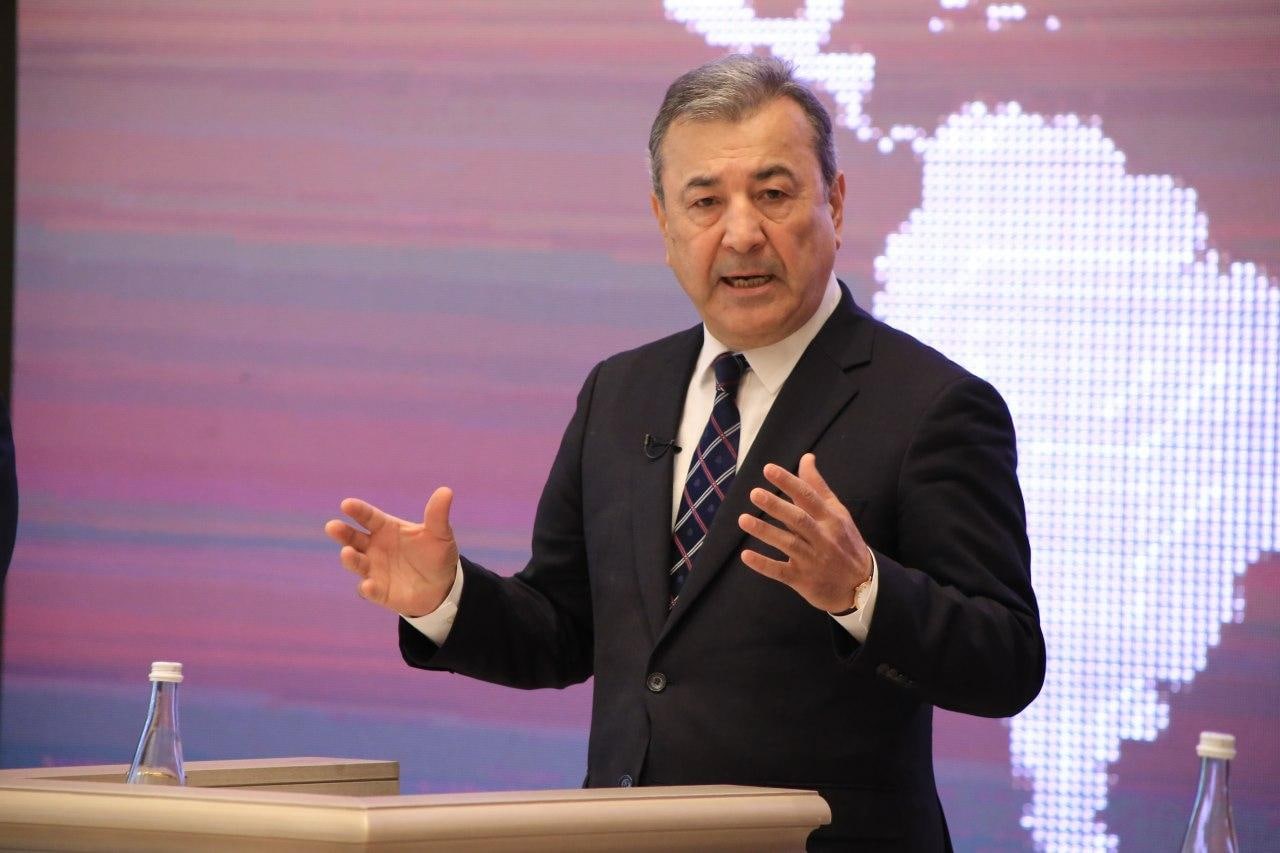 "The Shanghai Cooperation Organization is recognized as a force that ensures stability. Against the background of the observed threats, the people of the whole world expect a lot from the Samarkand summit. People are hoping for the elimination of armed conflicts and disputes between countries.
Indeed, the world has changed. But Uzbekistan has also changed in recent years. Our Motherland cannot be compared with its position five years ago. The country's position and its influence are increasing. Uzbekistan's desire to solve problems on a regional and global scale is also evident in the events within the SCO. Bringing the participating countries together, eliminating mutual conflicts and bringing them together requires high diplomatic skills and a high reputation of the host country.
There is no doubt that the SCO summit will be fruitful. It is achieved not only through meetings and discussions, but through practical work," Safoyev said.
He noted that the main strength of the SCO is that the organization is far from being a block or a closed structure. It was noted that this organization is always open for cooperation in various forms and the Samarkand summit should prove that the organization is a platform for establishing international mutual understanding, trust and cooperation.
"The SCO summit will be a conference aimed at building new bridges and bringing people closer to each other, rather than intensifying some contradictions or building new walls, defining new borders," the deputy chairman of the Senate noted.