In order to increase the country's tourism potential, make full use of the capabilities of the newly created airport and develop a competitive environment in the air transportation market, from October 1, an "open skies" regime will be introduced at Samarkand International Airport.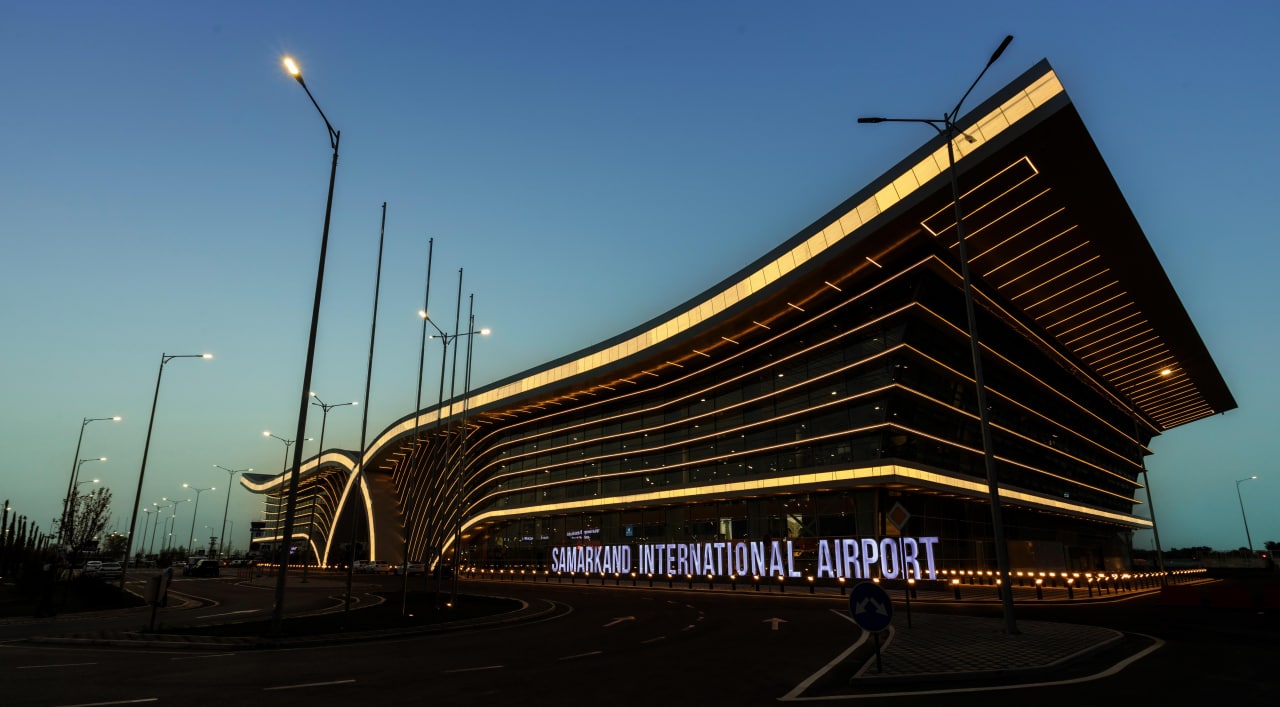 According to the press service of the Transport Ministry, the "open skies" regime means the removal of restrictions on flights and directions for foreign airlines in accordance with international law, taking into account the technical capabilities of Samarkand International Airport.
From now on, foreign airlines will be able to carry out air transportation to Samarkand International Airport, regardless of the presence or absence of an intergovernmental agreement on air traffic.
Foreign aviation authorities have been notified of the introduction of a new procedure at Samarkand International Airport from October 1 of this year in the prescribed manner.