Nodirbek Abdusattarov records the highest result among Uzbeks.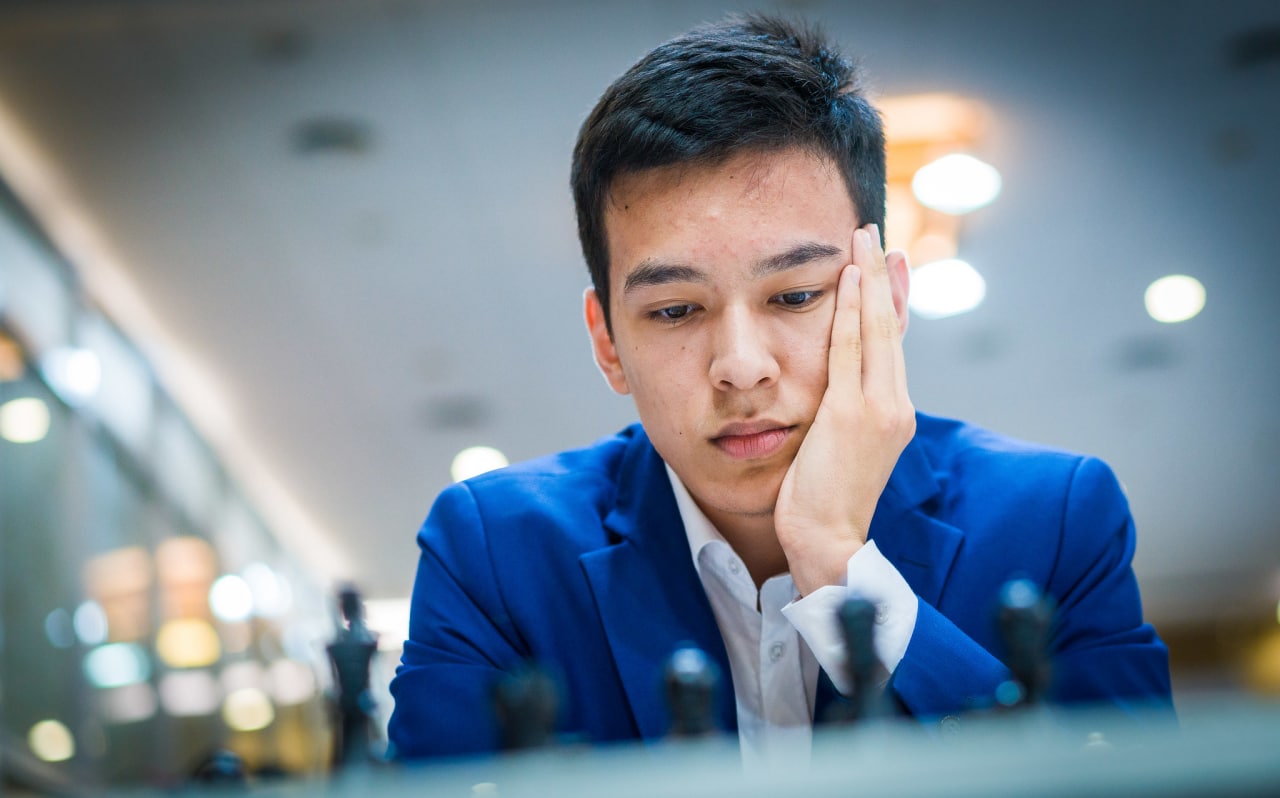 The International Chess Federation (FIDE) announced the ranking of chess players for October 2022.
Norwegian chess player Magnus Carlsen still leads the rating, Chinese Ding Lizhen and Russian Yan Nepomnyashy are among the top three.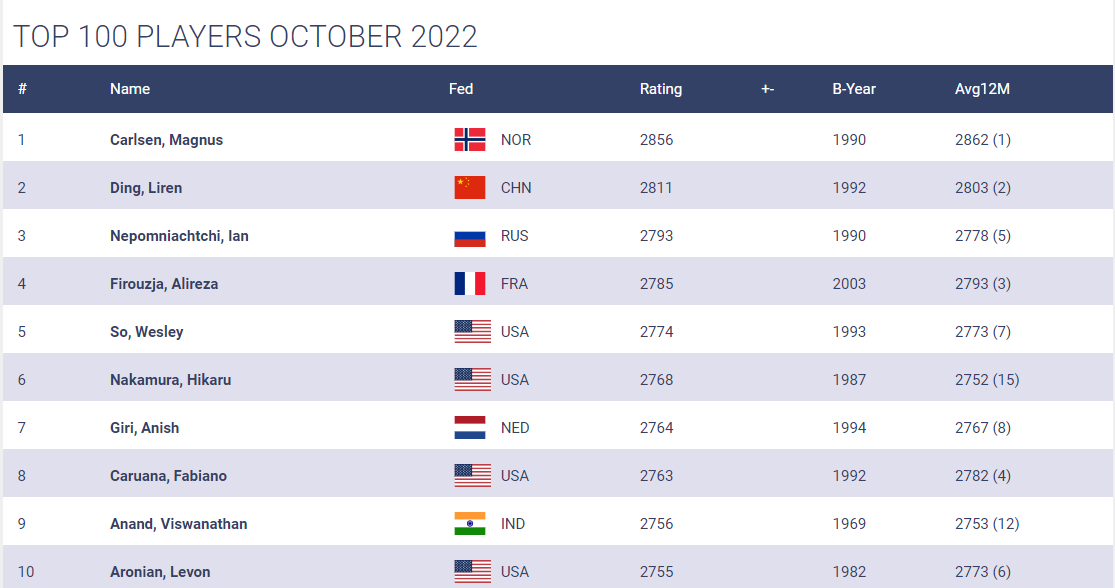 4 chess players from Uzbekistan entered the top-100:
ꞏ Nodirbek Abdusattorov - 31st place (2713 points);
ꞏ Rustam Kosimjonov - 69th place (2670 points);
ꞏ Nodirbek Yakubbayev - 80th place (2663 points);
ꞏ Javokhir Sindorov - 92nd place (2654 points).