The Central Bank's foreign exchange assets dropped to a minimum since the beginning of 2020, falling by $0.5 billion in a month.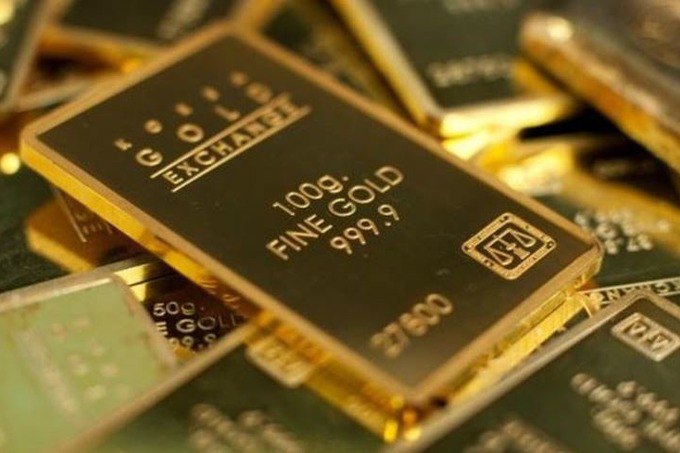 As of October 1, Uzbekistan's international reserve assets amounted to $33.49 billion, according to the Central Bank.
Compared to the previous estimate, they decreased by $583.8 million, and over the past three months – by more than $2 billion. In general, the volume of gold and foreign exchange reserves has remained the lowest since May 2021.
Foreign exchange reserves for September decreased by another $541.9 million, to $11.5 billion – the last time the Central Bank registered comparable figures was back in December 2019. Since the beginning of 2020, they have practically not fallen below $12 billion.
In the meantime, the gold reserves of the republic increased by 6.2 tons over the month. Now its total volume is 388.8 tons (12.5 million troy ounces), updating the maximum since the publication of statistics in 2018.
However, the value of the precious metal in vaults also continues to fall. The reserve is now valued at $20.97 billion.
Gold quotes on world exchanges continue to decline, now standing at $1,620 per ounce, due to which Uzbekistan suspended the export of the precious metal in April.