The work of the Termez International Airport has been suspended until December 25.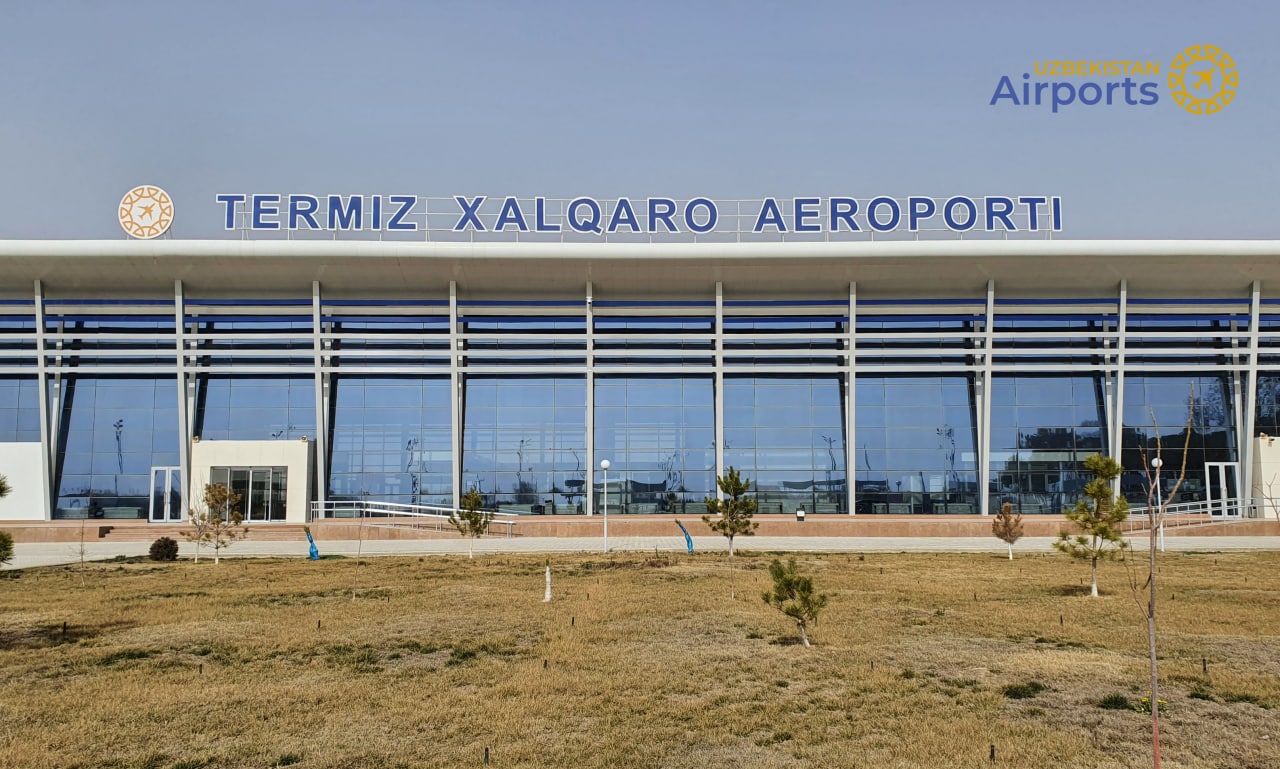 Flights departing from Termez International Airport will be transferred to Karshi International Airport.
The information service of Uzbekistan Airways JSC informs that in connection with the preparation of the commissioning of a new airfield complex of the Termez international airport, from November 1 to December 25 of this year, the departure and arrival of flights of HY-065/066 and HY-069 /070 Tashkent – Termez – Tashkent, HY-609/610 Termez – Moscow – Termez, HY-711/712 Termez – St. Petersburg – Termez will be operated from Karshi International Airport and according to a new schedule (local time).