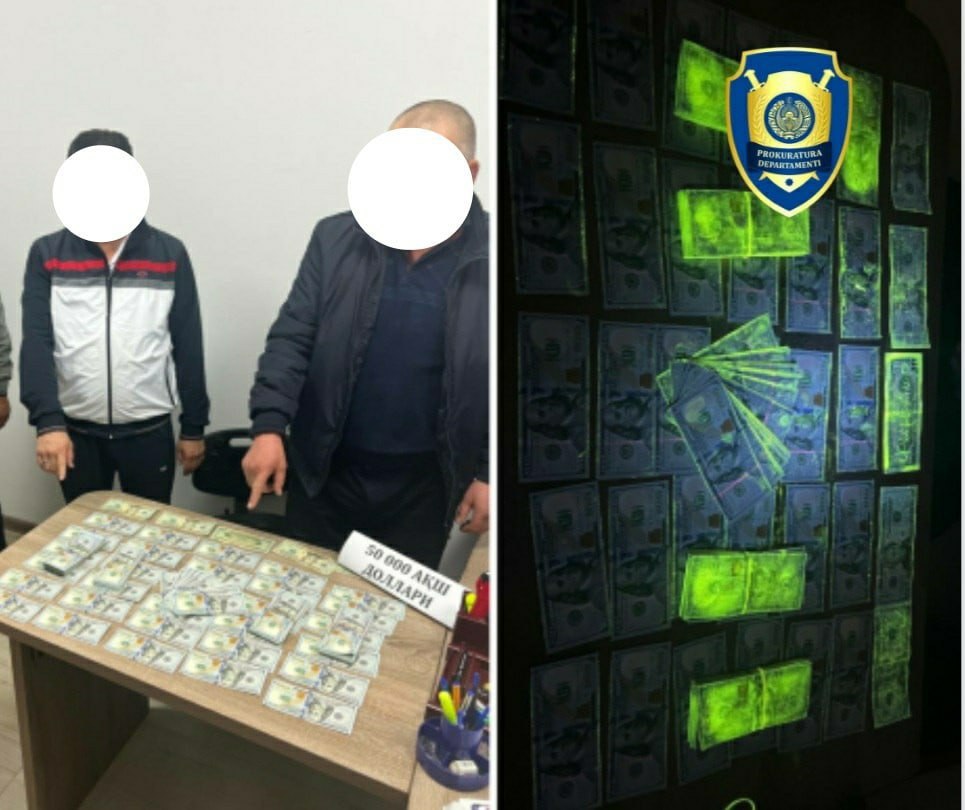 Fraudsters who tried to sell 11.4 hectares of land for $550,000 were caught, the PGO Department for Combating Economic Crimes reported.
It is noted that an operative event was held by the Olmazor District PGO Department in cooperation with the Ministry of Internal Affairs.
In it, citizens K.B. and E.K. attempted to sell fraudulently a total of 11.4 hectares of horticultural land allocated to K.B. for long-term temporary use, located on the territory of "Gazalkent" mahalla, Bostanlyk district, to citizen D.A. for $550,000.
According to the report, they were caught with material evidence when they allegedly received $50,000 in advance in exchange for issuing documents with the help of acquaintances in high positions.
In connection with this situation, a criminal case has been initiated under Article 168 (fraud) and Article 28, 211 (bribery) of the Criminal Code. Investigative activities are underway.