Almost half of them live and work in Uzbekistan on a permanent basis.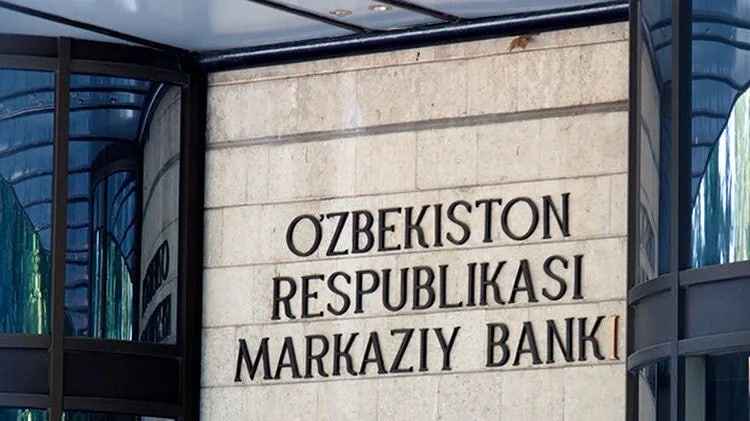 About 70 thousand Russians have opened bank accounts in Uzbekistan since the beginning of this year, almost half of them live and work in the republic on a permanent basis, TASS said with reference to the Central Bank of Uzbekistan.
"Since the beginning of the year, 67,000 Russians have opened accounts in banks in Uzbekistan," said a representative of the financial regulator, referring to the board chairman of the Central Bank, Mamarizo Nurmuratov.
According to the bank, there is a high demand by non-resident Russian nationals for bank cards.
At the same time, it is noted that demand remains despite the restrictions for foreigners introduced in September, according to which they can open accounts and obtain bankcards only after 15 days of continuous stay in the republic.
Earlier, the authorities of the republic reported that over 318 thousand Russians entered the republic in eight months of this year.