At the Ministry of Investments, a trilateral conversation was held via videoconferencing between Deputy Minister Badriddin Obidov and Chairman of the Working Group on Uzbekistan's WTO membership, Korean Ambassador to Geneva Lee Taeho and Director of the Accessions Division of New Countries of the WTO Secretariat Maika Oshikawa.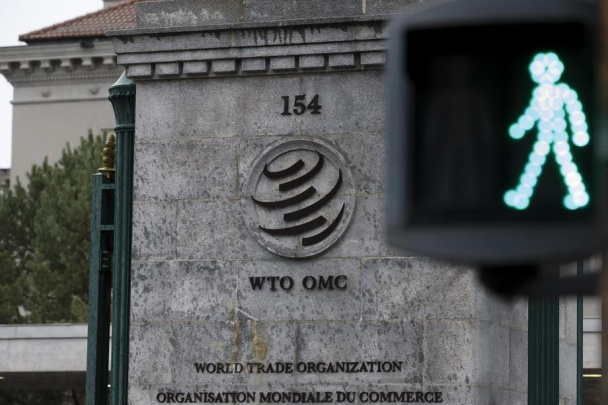 The participants were given detailed information about the work done to organize the upcoming meeting of the working group. It was noted that Uzbekistan submitted all the necessary documents to the WTO Secretariat and member countries of the organization for the 6th meeting of the working group. Consultations are being held with the secretariat of the organization in order to organize bilateral negotiations with WTO member countries and pre-planned events in a timely manner.
During the meeting, the work carried out by Uzbekistan within the framework of the preparation of the necessary documents and systemic cooperation with the member countries of the organization was noted. Despite the large number of events, the parties expressed their readiness to provide comprehensive assistance in organizing and holding the 6th meeting of the working group on WTO membership, as well as provide consulting and technical support to the further process of the country's accession to the organization.