The President of Uzbekistan Shavkat Mirziyoyev put forward the "Green Space" national environmental project, which is in effect for the greening of the country, as an initiative at the first summit of the Organization of Turkic States, the Kun.uz correspondent reported referring to the Chairman of the Ecology Committee, Narzullo Oblomurodov.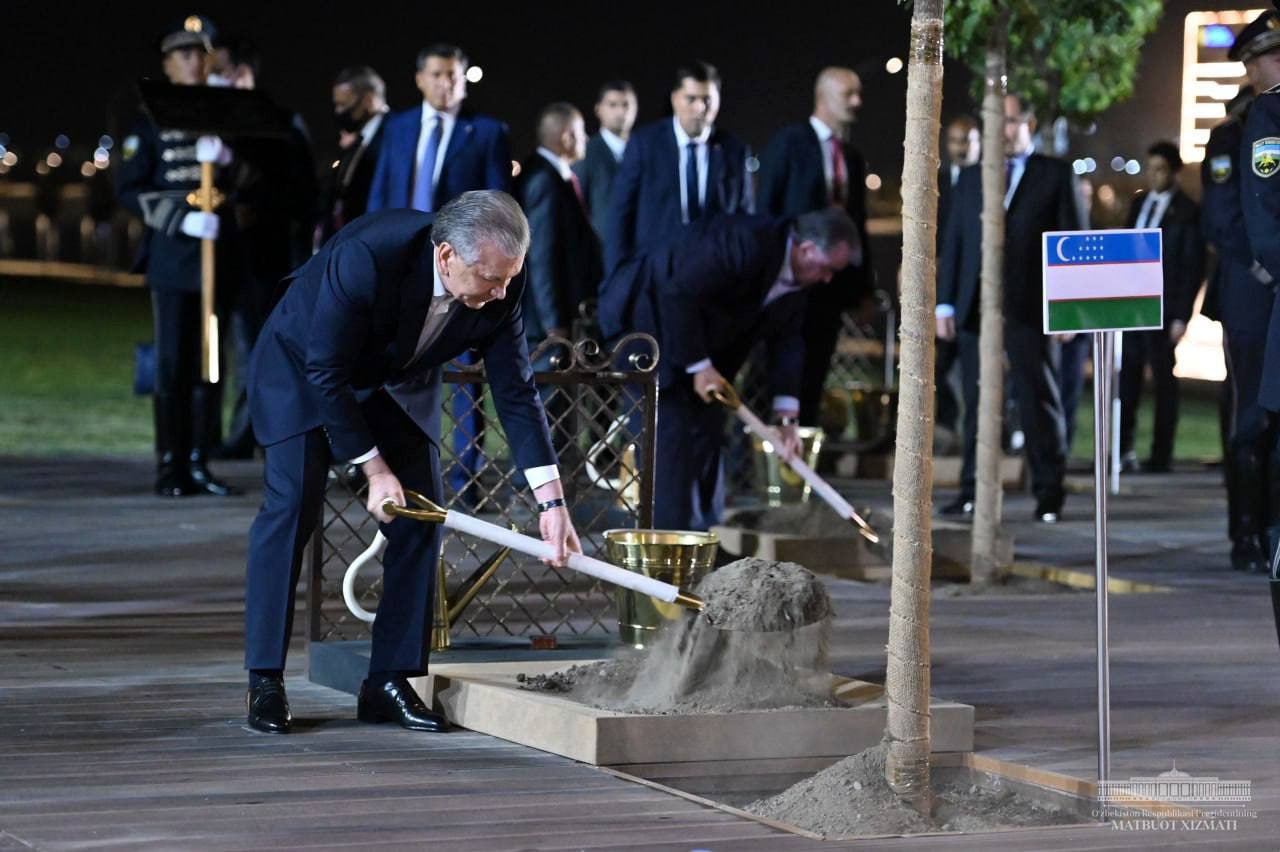 Narzullo Oblomurodov, chairman of the Ecology Committee, who took part in the briefing with media representatives within the framework of the Samarkand summit, said today that the world lacks 1.6 billion hectares of forests to provide the necessary level of clean air for people, and the "Green Space" project in Uzbekistan was the right initiative in this regard.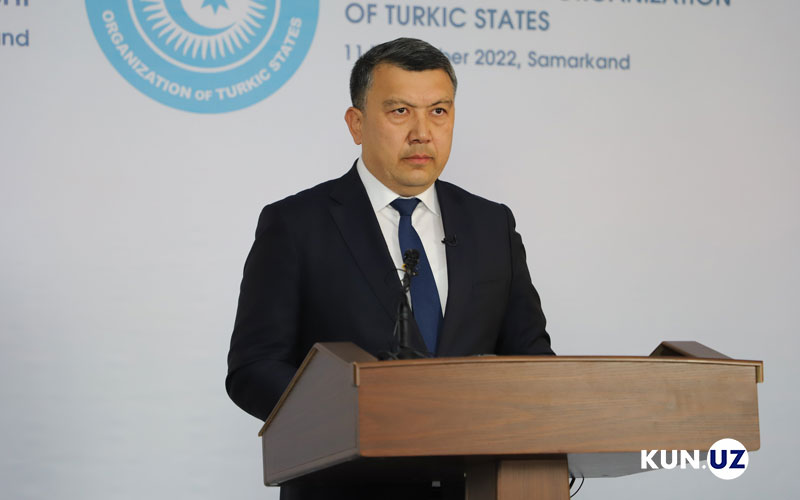 According to the chairman of Ecology Committee, on November 11, at the suggestion of Shavkat Mirziyoyev, a tree planting ceremony will be held in the capitals of 5 member states of the summit: Uzbekistan, Kazakhstan, Kyrgyzstan, Turkey, Azerbaijan, as well as two observer states, Turkmenistan and Hungary. State leaders who are guests of the summit will plant saplings in the "Registan" square in Samarkand.
On November 11, 111 thousand 111 saplings will be planted in Azerbaijan, which actively supported this project. The process of planting saplings in the capitals of all 7 countries will be broadcasted live on the screen set up in "Registan" square. According to the Kun.uz correspondent, ornamental tree saplings have been prepared for the planting of the leaders of 7 countries in "Registan".