A 25-year-old citizen of Uzbekistan was arrested in the Tambov region of Russia. He is suspected of stabbing a girl to death.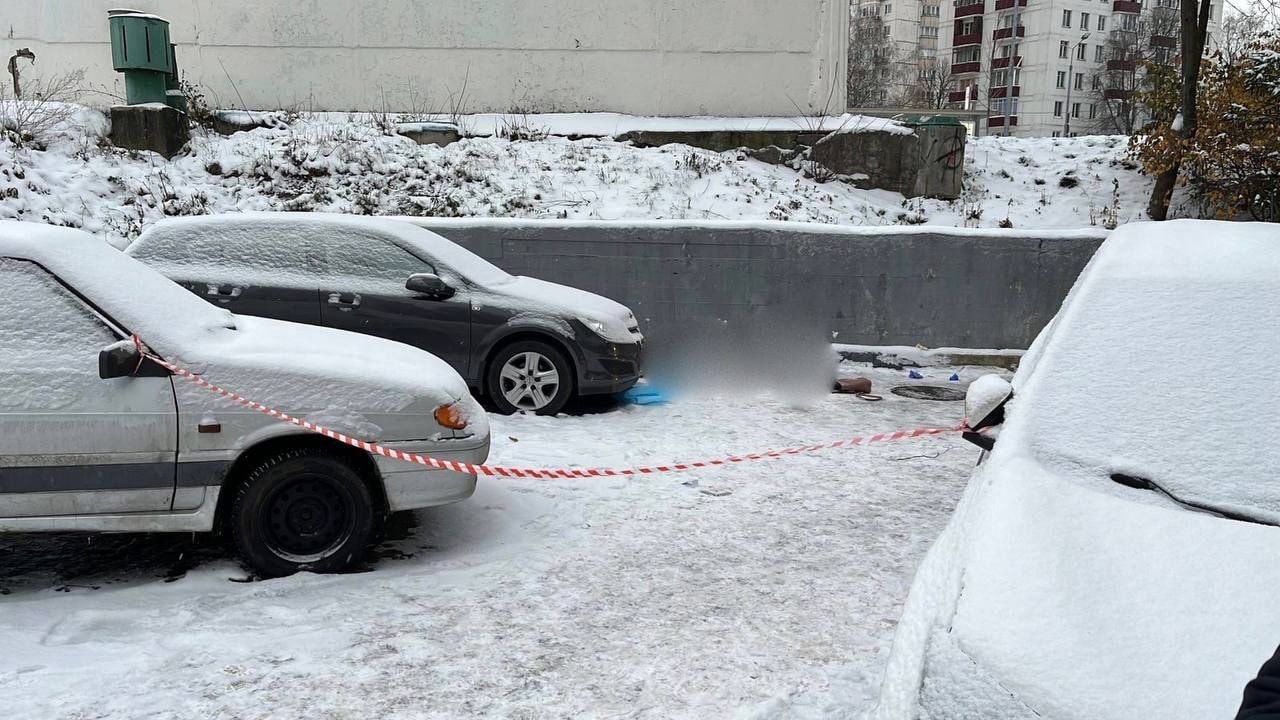 On November 18, the body of Yulia Tkachyova (born in 1993) was found on Sevastopol Avenue, Zyuzino district of Moscow. A criminal case under the article "Murder" was opened by the Investigative Committee of the Russian Federation.
"Many knife wounds were found on the girl's body," Irina Volk, a representative of the Russian Ministry of Internal Affairs, reported.
As a result of quick search measures, the person suspected of killing the girl was arrested in Tambov region. Gazeta.uz publication, citing the Russian Investigative Committee, reports that his name is Shakhrukhbek Karimov and he is a citizen of Uzbekistan.
When the suspect was asked why he was arrested, he answered "I don't know".
Investigators are said to have examined the crime scene through video surveillance cameras.
It is noted that the day before, Tkachyova contacted the police station, saying that a young man was following her and she was afraid to go out.
The crime is being investigated by the Moscow Prosecutor's Office.