The tonnage of the gold reserve has updated the maximum, and the currency assets of the Central Bank – the minimum since 2018.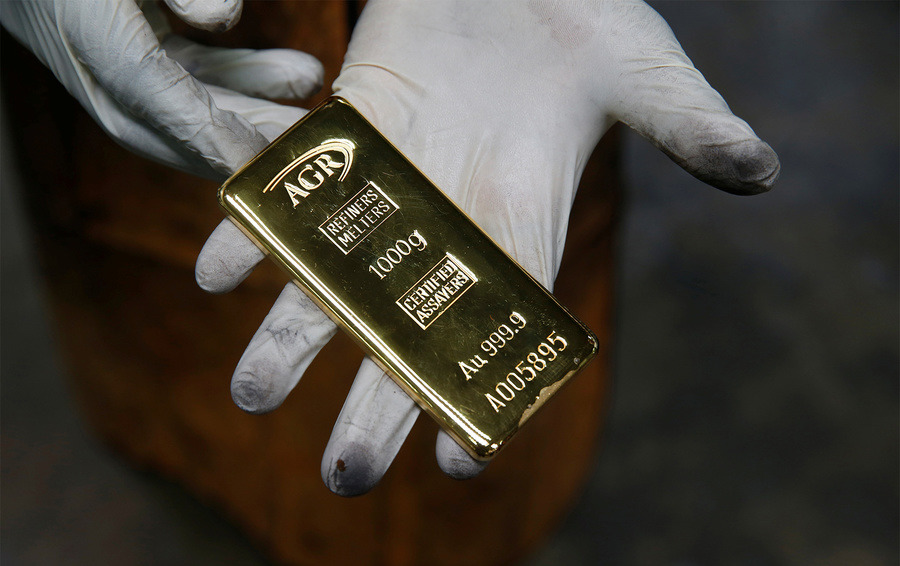 As of November 1, Uzbekistan's international reserve assets amounted to $32.31 billion, according to the Central Bank.
Compared to the previous figure, the reserve assets decreased by $1.18 billion, and over the past four months (by July) – by more than $3.26 billion. In general, the value of gold and foreign exchange reserves has remained the lowest since June 2020.
The gold reserves of Uzbekistan increased by almost 10 tons over the month. Now its total volume is 398.13 tons (12.8 million troy ounces), updating the maximum since the publication of statistics in 2018.
The cost of the precious metal in vaults has increased and exceeded the mark of $21 billion, a record value this year.
Gold quotes on world exchanges began to grow in November and are now trading near $1,750 per ounce. Uzbekistan suspended the export of the precious metal in April due to low gold prices in the market.
Current reserves significantly exceed the annual volume of imports, which amounted to $25.5 billion in 2021. International organizations recommend that developing countries have a financial "safety cushion" in the equivalent of imports for at least 3 months.