The passenger bus, despite the dense fog, drove into the oncoming lane and collided with an Isuzu truck.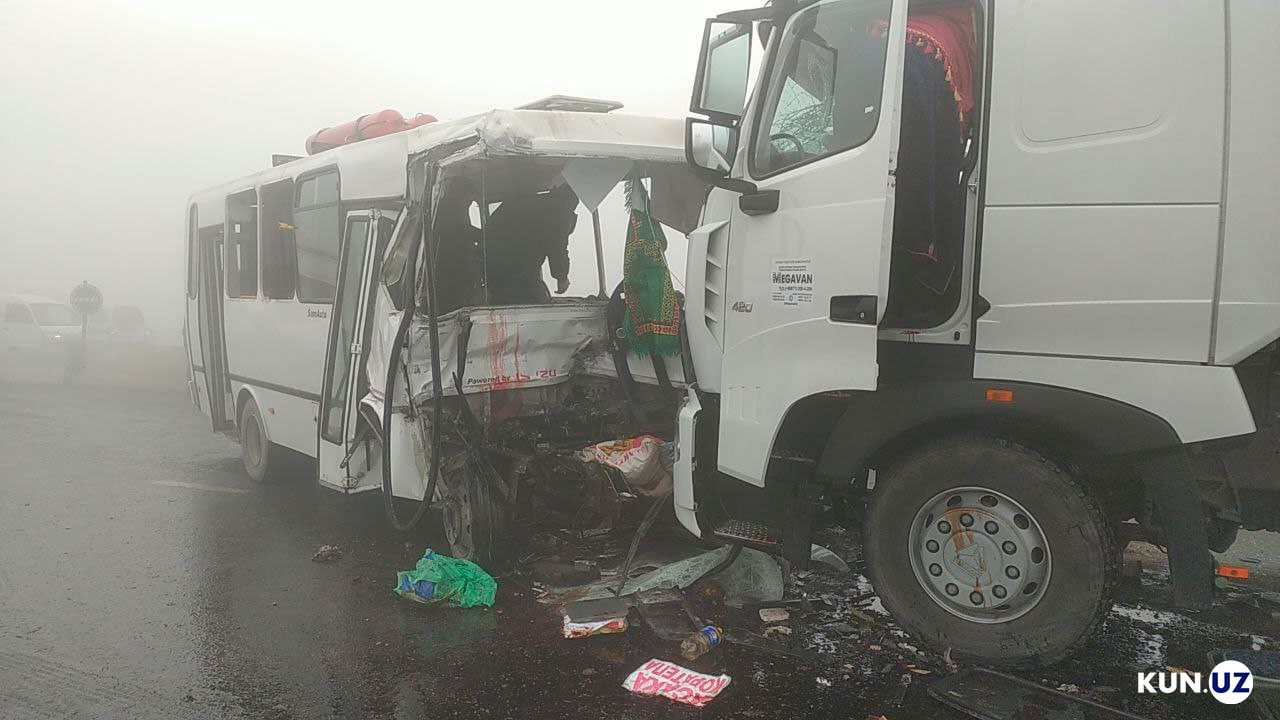 On November 26, at about 09:30, there was a fatal accident on highway A373, passing through the Buston district.
The driver of the passenger bus headed into the oncoming lane, where he collided with Isuzu.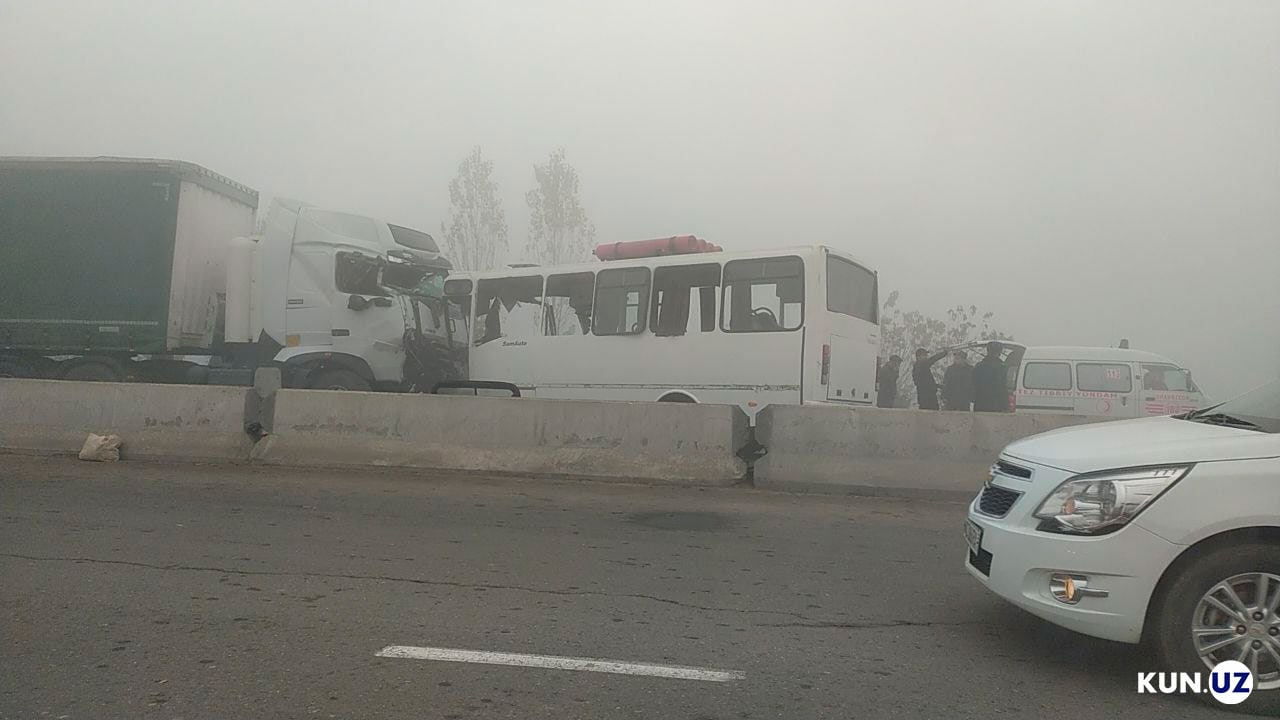 As a result of the accident, several passengers on the bus were hospitalized. Two of them died due to serious injuries.
A criminal case has been opened on this fact. An investigation is underway.