Retail prices of AI-80 gasoline in some regions increased from 6,800 soums to 7,100 soums on average. The Antimonopoly Committee informed that measures will be taken according to the established procedure to the entities that are found to be artificially raising prices.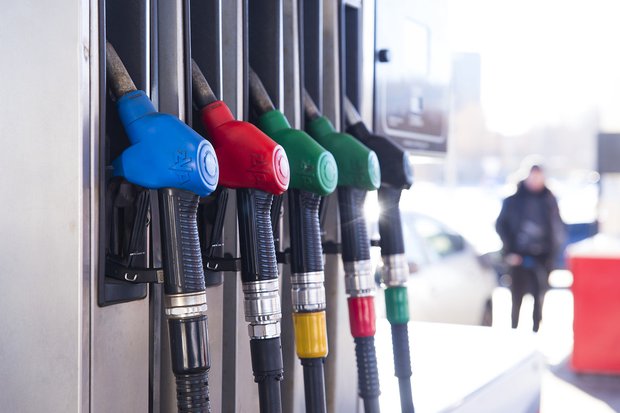 The Anti-Monopoly Committee has issued a warning to petrol stations, which increase the price of petrol. It is noted that retail prices of AI-80 gasoline have increased from 6,800 soums to 7,100 soums in some regions of the republic.
According to the results of stock market trading on December 5 of this year, the average price of AI-80 gasoline product is 8 million soums per ton, and this indicator has increased by 4% compared to last November.
Gasoline purchased by business entities is loaded and sent for sale after 5-10 days on average. That is, the price increase observed in the stock market may have an effect on the retail prices in petrol stations after 10 days.
"The Antimonopoly Committee is taking appropriate measures to increase the daily volumes of AI-80 gasoline and stabilize the prices in order to prevent the artificial increase in the prices of automobile gasoline, the creation of shortages and agitation demand.
In particular, from December 5 of this year, an additional thousand tons of AI-80 gasoline will be put on the market. In this regard, all petrol stations in the republic are asked not to allow unjustified additional income due to the increased demand for gasoline owing to the temporary closure of CNG filling stations for cars in order to provide gas and heat to our people," the committee said in a statement.
Moreover, the committee informed that gasoline prices will be constantly monitored, and in the case of artificially increasing prices, relevant measures will be taken against those subjects in the prescribed manner.
Earlier it was reported that CNG filling stations in Tashkent will be temporarily closed.