The Prosecutor General's Office, the Ministry of Internal Affairs, the State Security Service, the National Guard, the Ministry of Energy will be responsible for strengthening control over illegal connections and theft.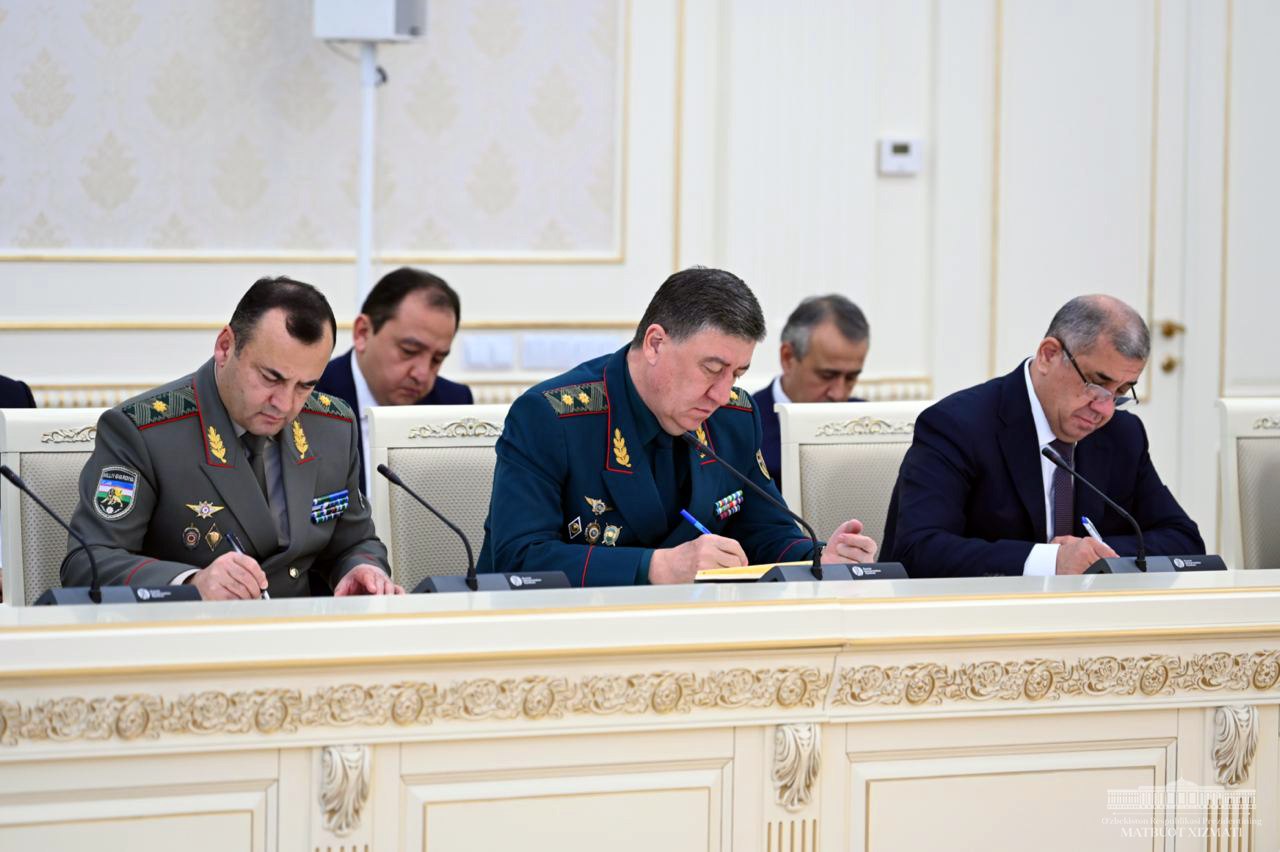 In the videoconference meeting under the leadership of the President, the regional khokims were instructed to visit the objects one by one within 10 days, to make suggestions on improving the conditions and quality of service to the population, reducing energy consumption and losses.
According to the presidential press service, it was noted that starting today, khokims and sector leaders must mobilize all their strength and engage in pleasing people in difficult mahallas.
The PGO, the MIA, the SSS, the National Guard, and the Ministry of Energy were instructed to strengthen control over illegal connections and thefts.
"In general, today's situation in the supply of energy resources should be a great lesson for leaders of the sector and region. Energy supply should work on the basis of the system, not through manual control," the head of state said.
Within two months, a draft decision on changing the energy supply system, adapting it to new requirements will be introduced.
In order to lower the price of Ai-80 gasoline, it was strictly indicated that the privilege of exemption from excise tax, which was introduced until March 1, should not "turn into a game" in some places.
The Prosecutor General's Office and the Monopoly Committee together with regional khokims will:
• constantly review the measures to prevent an artificial increase in the price of gasoline at stock exchanges and gas stations;
• strictly control over the timely delivery of liquefied gas and coal to the population.