A Jizzakh branch of the Samarkand State Medical University and a regional children's diagnostic center equipped with modern equipment will be established in Jizzakh.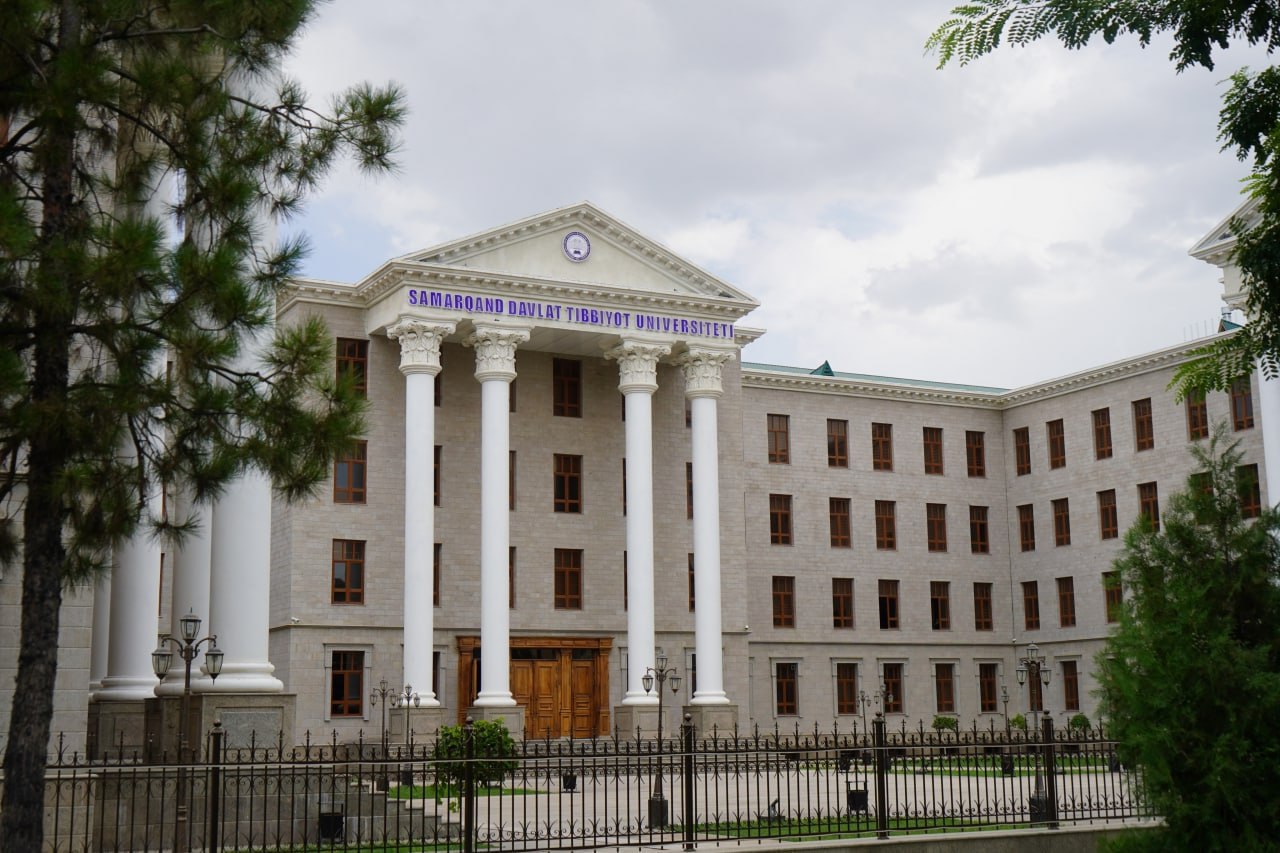 The decision of the Cabinet of Ministers in this regard was submitted for discussion on the portal for discussion of normative-legal acts (regulation.gov.uz) until January 21 of this year.
According to it, the main tasks of this branch will be to train qualified medical personnel in the region, to implement the advanced experience of foreign higher education institutions, as well as to increase the potential of the branch's scientific-pedagogical personnel by regularly sending talented young graduates to the republican and foreign higher education institutions and scientific centers for master's and doctoral studies.
After receiving a positive conclusion from the State Inspectorate of Education Quality Control under the Cabinet of Ministers that sufficient conditions for quality education have been fully created, the branch will start its educational activities from the 2023/2024 academic year.
Starting from the 2023/2024 academic year, students studying at the "Medical work" and "Pediatrics" undergraduate courses of Jizzakh State Pedagogical University will be allowed to continue their studies at the Jizzakh branch of the Samarkand State Medical University.
Until the completion of new buildings and structures of the branch, it is planned to allocate a building belonging to the Jizzakh public health technical school named after Abu Ali ibn Sina for the purpose of organizing the educational process.