The president gave a number of tasks to the officials to improve the situation.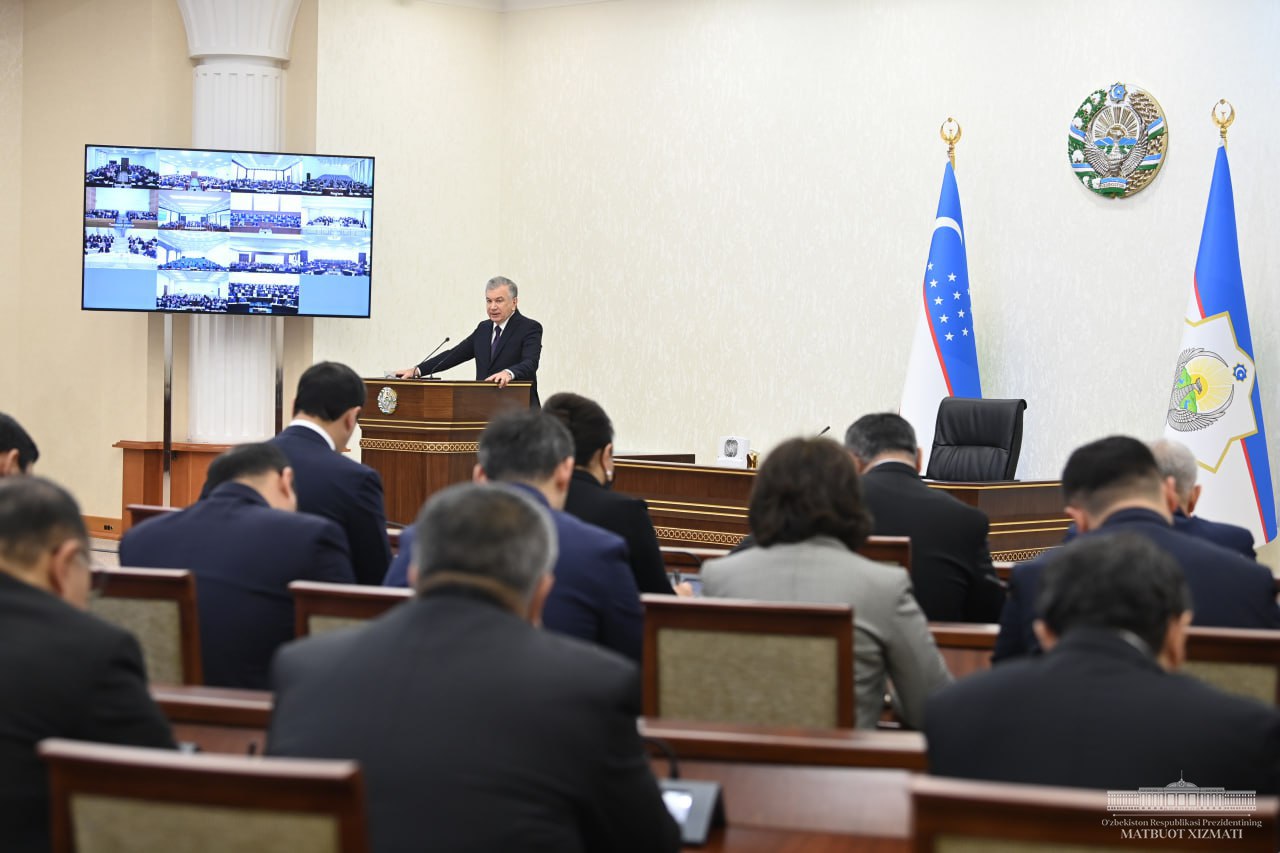 Prime Minister Abdulla Aripov and Minister of Energy Jurabek Mirzamahmudov were instructed to create a system that would provide immediate assistance to people in troubled neighborhoods by making use of all available resources.
In order to avoid such a situation in the future, the task was set to determine specific measures, that is, to decide today whether to supply liquefied gas or coal where there is no gas.
It is planned to bring qualified specialists from abroad and start practical work on the digitalization of management and production processes within two months.
It was noted that wherever there is an interruption in the energy supply, it is necessary to indicate the reasons for it and explain to the people how long it would take to eliminate the problem.
The president noted that people won't be disconnected from electricity and gas supply systems for debt during these cold days.