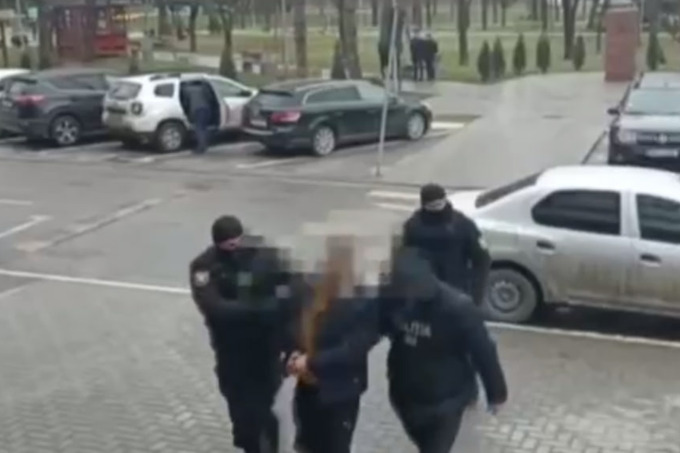 In Chisinau, the capital of Moldova, law enforcement agencies arrested an Uzbek man who was wanted internationally in Uzbekistan and the United States, the press service of the country's police department reported.
The suspect is believed to be a high-ranking member of an international extremist organization. He was accused of committing terrorist crimes.
The man had previously served a sentence on the territory of Moldova for the crime of attempted murder.
At the moment, law enforcement officials have arrested the man and are considering his extradition to Uzbekistan.