The cost of the cars is still unknown, but manufacturers promise to make prices competitive.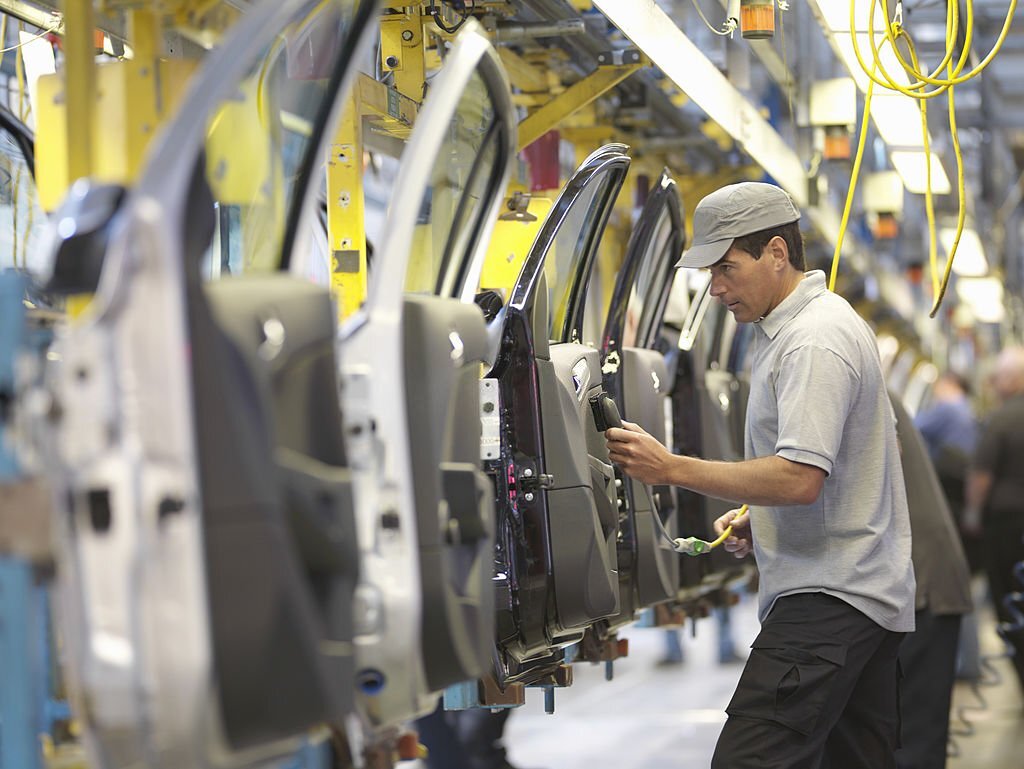 A plant for the production of cars will be built in Kyrgyzstan, Kursiv reports.
Construction is planned in Ak-Su village of Chui region, 50 km west of Bishkek, where 19 types of vehicles will be produced, including minibusses, pickups, sedans and more.
The Kyrgyz enterprises "Nur" and "DT Technik", as well as the company "Uzavtosanoat" will act as manufacturers.
At the initial stage, it is planned to produce three thousand cars a year, and then production will be raised to 30 thousand.
The agreement is planned to be signed during the visit of Shavkat Mirziyoyev to Kyrgyzstan on January 26.