The cost of supplying Uzbek pipeline gas to China in 2022 amounted to $1.07 billion, TASS reported with reference to the General Customs Administration of the People's Republic of China.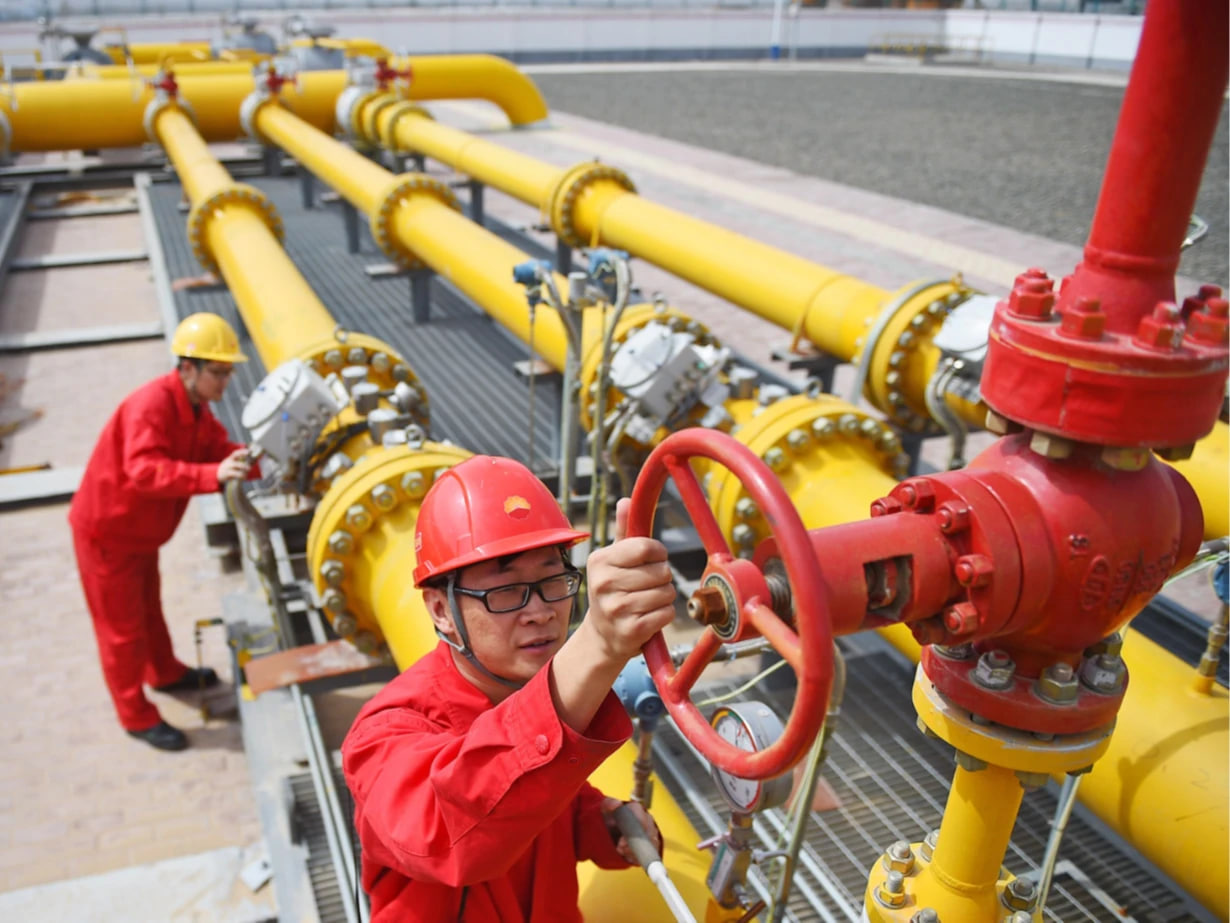 As the department informed, among the states selling pipeline gas to China, Turkmenistan continues to occupy the first place: over 12 months, supplies from this country to China amounted to $10.25 billion (an increase of 51%).
Russia is in second place, followed by Myanmar (up 1.3% to $1.43 billion), Kazakhstan (down 4% to $1.08 billion) and Uzbekistan (up about 33.9%, up to 1.07 billion).