Saida Mirziyoyeva, Head of the Communications and Information Policy Department of the Executive Office at the Presidential Administration, called on lawmakers to introduce criminal liability for domestic violence.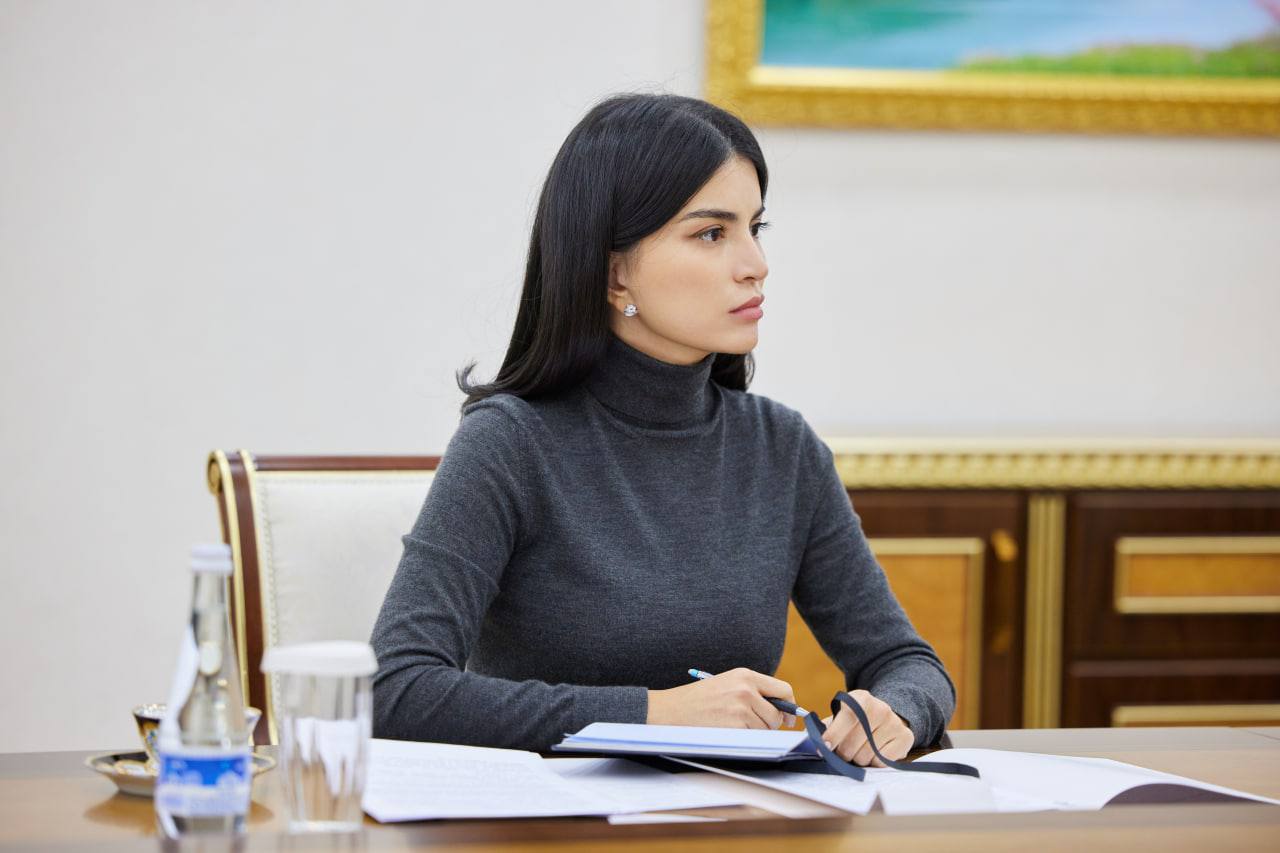 "Today, a public discussion of the law on domestic violence will be held in the Senate with the participation of NGOs, state agencies and activists. I will briefly express my opinion. Unless criminal punishment for domestic violence is introduced, unless the state's attitude to this crime is clearly reflected in the Criminal Code, there will be no change," she said.
According to Saida Mirziyoyeva, nothing else can help but criminal liability.
"First, it is necessary to introduce a law protecting women, defining their rights and responsibilities. The rest will come later," she noted.
At the beginning of January, the Ministry of Justice put the draft law on strengthening the system of protecting women and children in Uzbekistan for public discussion.
The document strengthens the punishment for a number of crimes, in particular, crimes related to abusing minors.
However, the document does not adequately reflect the problem of domestic violence. According to international recommendations, the legislation should have separate articles for domestic violence.