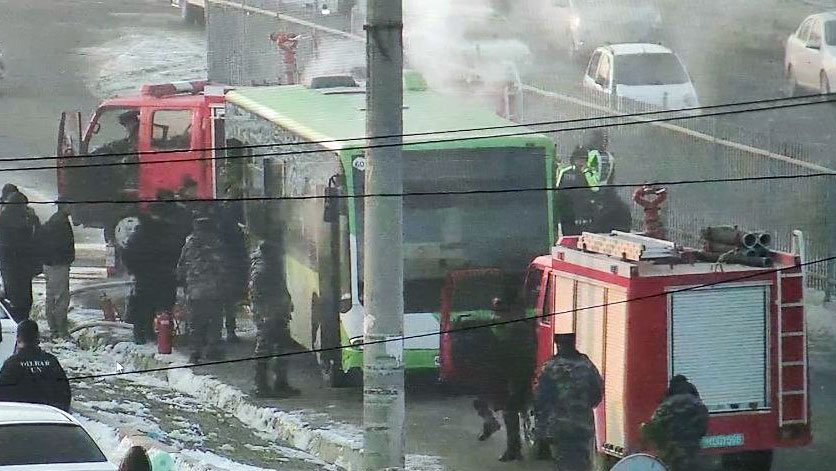 Today at 8:15 a.m., a fire broke out in a bus running on the Chorsu-Chilonzor route.
Bunyod Khamidov, a spokesman for the Abu Sahiy shopping center, told Kun.uz that the cause of the fire was a short circuit in the motor part of the bus.
The fire was extinguished by the combined efforts of firefighters, internal affairs employees and mall security personnel.
No one was injured in the incident.