The office door is sealed and the site is not working.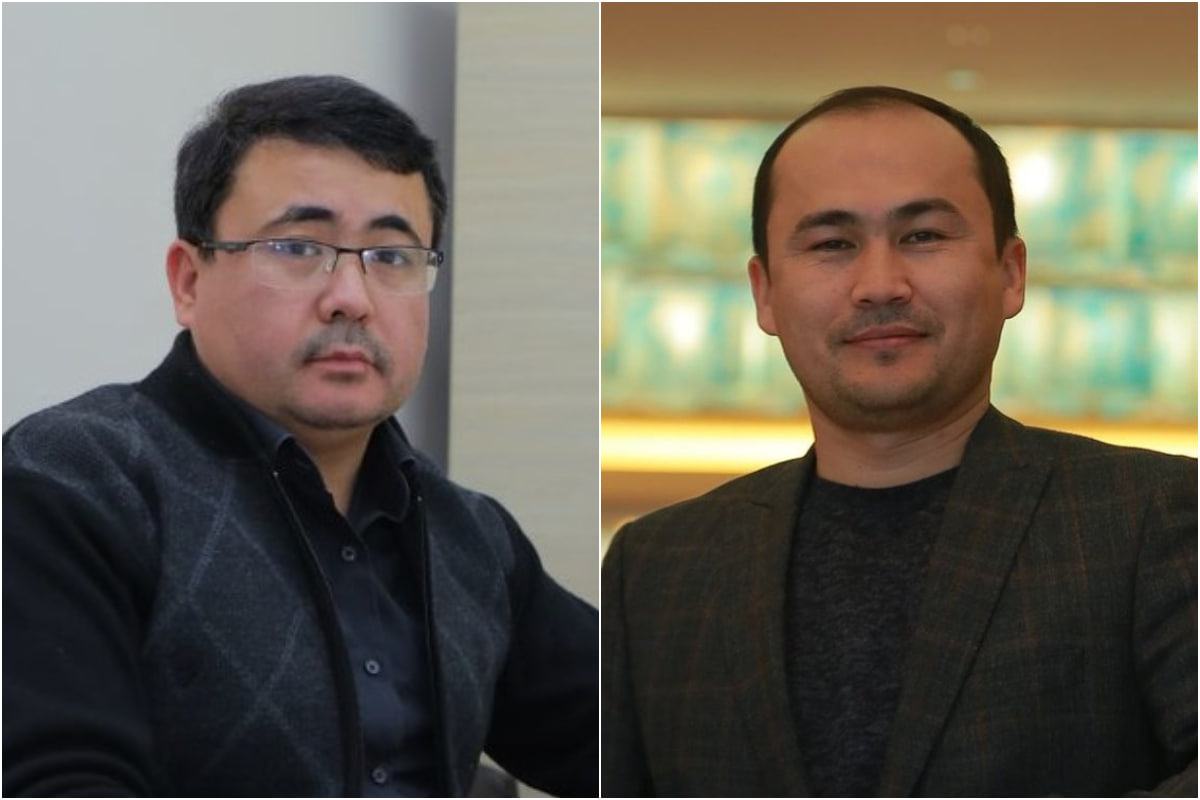 On January 27, Human.uz website director Khurshid Daliev, editor-in-chief Muslim Mirzajonov and other employees were taken from the publication's office located at Tashkent State Agrarian University.
According to the information posted on the site's Telegram channel, the office doors were broken into and all devices are being searched.
"The editorial office is deeply worried about the health and condition of all the people who were taken away suddenly and without warning. None of them are answering their phones.
The Human.uz team considers this situation completely contrary to the policy of the President of Uzbekistan and a threat to freedom of speech," the statement reads.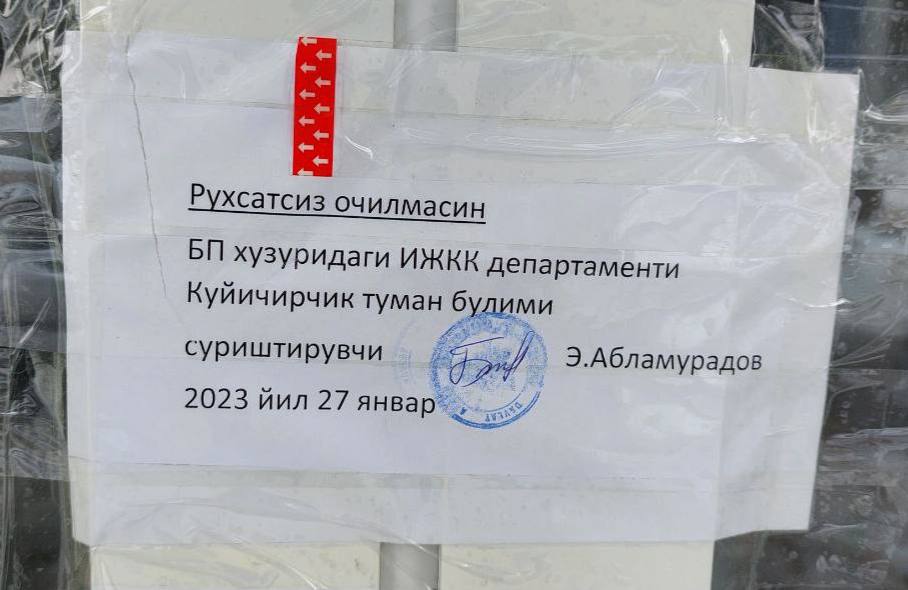 It is reported that the website office is sealed by the order of E. Ablamurodov, the investigator of the Department for Combating Economic Crimes under the Prosecutor General's Office in the Kuyi Chirchik district.
According to a Kun.uz source in the law enforcement agencies, a criminal case has been opened. Reportedly, other persons working in state organizations have also been detained in a procedural order.
At the moment, the Human.uz site is not working.
The Public Fund for Support and Development of National Mass Media expressed concern about the situation related to the arrest of journalists.
"We are waiting for the law-enforcement authorities to comment on this issue and we ask that the safety of journalists be ensured, their professional activities be considered in full compliance with the law," the foundation said in a statement.
So far, the Prosecutor General's Office and the Agency for Information and Mass Communications (AIMC) have not made an official statement on the situation.
The Kun.uz website hopes that the investigative actions will be carried out in accordance with the principles of legality, transparency and openness and that the activities of mass media and freedom of speech will not be threatened.