The Minister of Higher Education, Science and Innovation of Uzbekistan Ibrokhim Abdurakhmonov met with the U.S. Ambassador Jonathan Henick.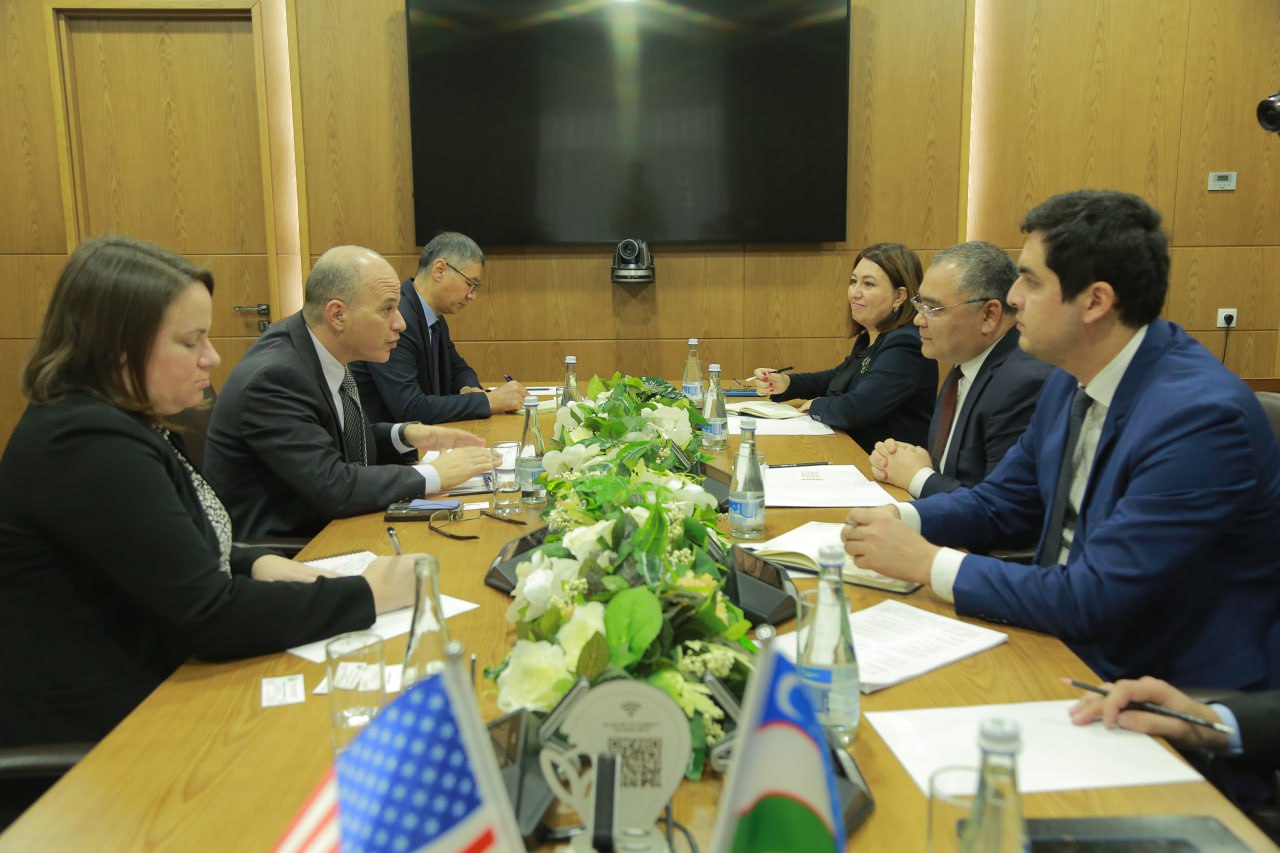 At the meeting, issues of cooperation between the universities of the two countries, exchange programs of students, doctoral students and researchers, and the expansion of bilateral cooperation within the framework of projects such as support of the English language were discussed.
It was noted that it is beneficial for the Uzbek side to attract American specialists for the purpose of improving the qualifications of professors, teaching English, giving lectures, conducting seminars and master classes, and opening branches of American universities in the country.
The parties exchanged views on the issues of further expansion of cooperation by creating joint educational programs (Double-degree Program), organizing short and long-term lectures and master classes involving American experts to higher education institutions of the republic.
The head of the US mission said that the American Council on International Education (ACIE) is implementing the Central Asia University Partnerships Program (UniCEN), the Teacher Training Program (FEP) and the English Language Scholarship Program (EL Fellow) with the participation of higher education institutions of the republic and emphasized that in the future these programs will be another impetus for the development of cooperation relations.
At the meeting, a proposal to hold a forum or conference in the country with the participation of Uzbek and American higher education institutions in October of this year was put forward.