Residents of Uzbekistan spend 40-50% of their income on buying food.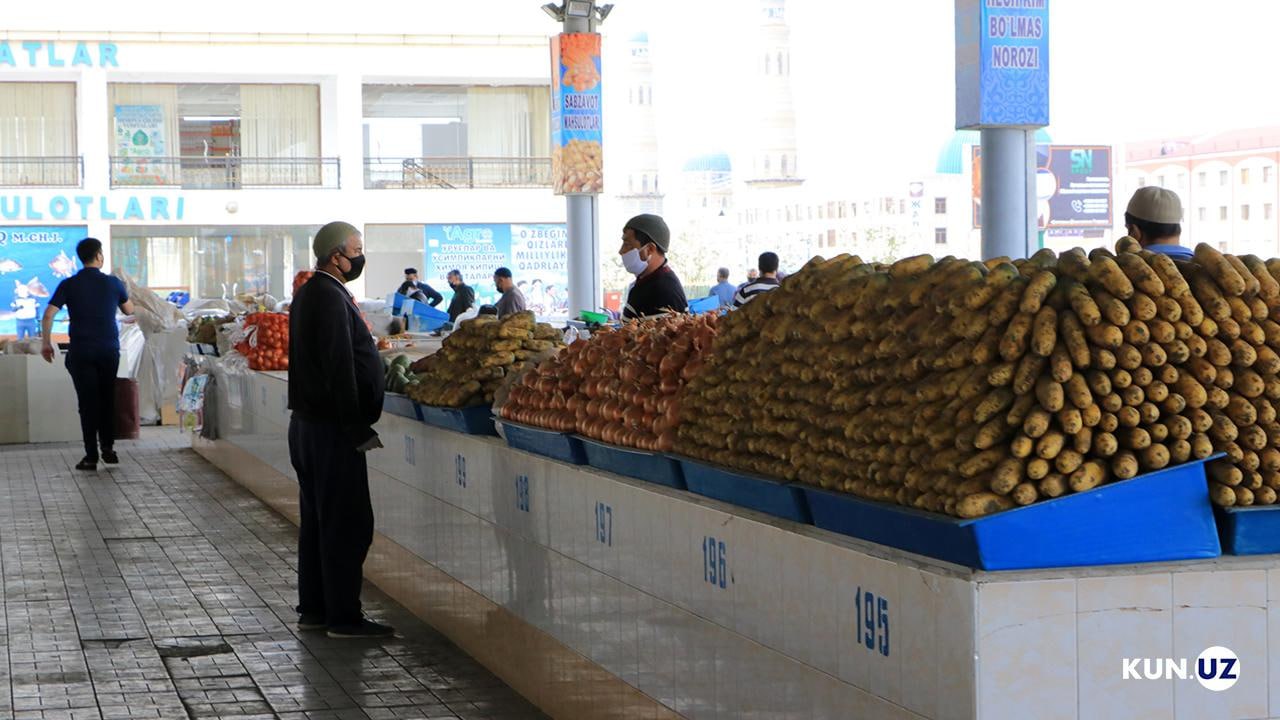 This was announced on January 31, at a meeting of the Legislative Chamber of Oliy Majlis by Deputy PM Jamshid Kuchkarov.
He said that in 2022, the volume of food production in the country increased by 20%.
"Today, people in Uzbekistan spend 40-50% of their income on buying food. Given this, the state is constantly taking measures to provide the population with food products. In particular, in 2022, within the framework of the program for the development of the food industry in the republic, products worth 41 trillion soums were produced, a 20% increase was achieved compared to 2021," the government representative said.
The Deputy PM added that special attention was paid to the development of entrepreneurship last year.
"The State Fund for Entrepreneurship Support provided financial support in the amount of more than 1.7 trillion soums to more than 5,000 projects of business entities. As part of the family business development program, preferential loans worth almost 10 trillion soums were allocated to the population. As a result, 122,000 business entities were created last year. About 5,000 enterprises have expanded their activities," Jamshid Kuchkarov said.
It also became known that the total expenditures of the state budget in 2022 amounted to 236.6 trillion soums. Of these, 178 trillion soums were allocated to the social sphere, and the amount of spending increased by 26% compared to 2021. As a result of the implementation of geological projects, gold reserves increased by 15 tons, silver by 21 tons, copper by 20 thousand tons, tungsten by 1.5 thousand tons and limestone by 1.4 million tons.