A 5-year-old girl died in the infectious diseases unit of the Balikchi district medical association in Andijan region.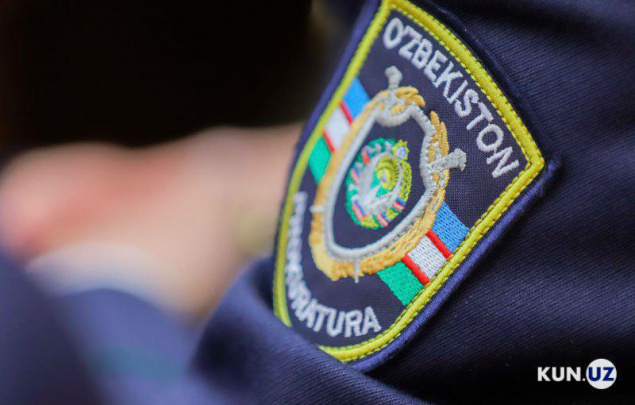 The incident happened in December last year but information about the case has been circulated on social networks only after a month.
Reportedly, the Balikchi district prosecutor's office has initiated a criminal case against the doctors of the medical association under Part 3, Article 116 of the Criminal Code (Failure to fulfill one's professional duties).
A preliminary investigation is being carried out by the district prosecutor's office.