The Consulate General has called for taking precautionary measures due to the strong earthquake.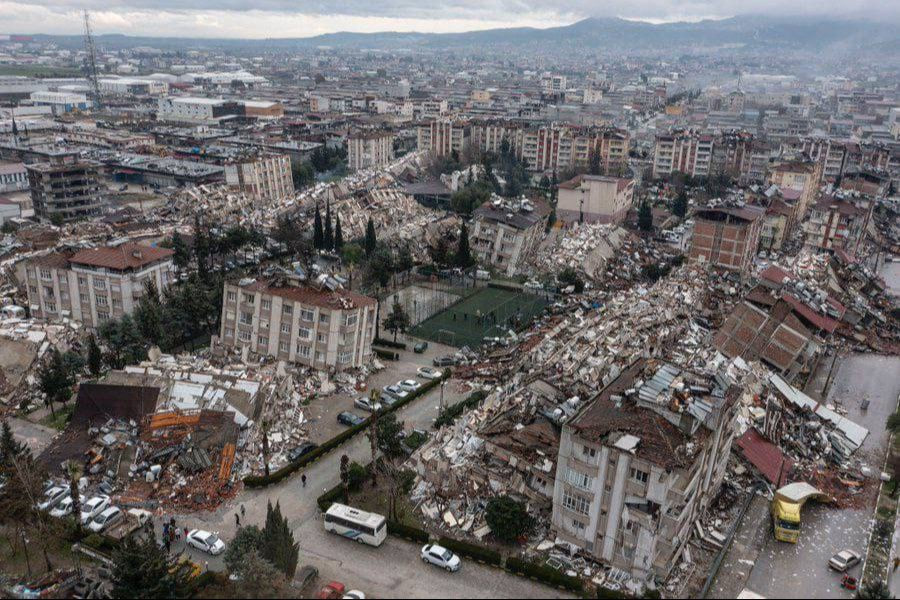 The Consulate General of Uzbekistan in Istanbul appealed to Uzbeks staying in the southern regions of Turkey and urged them to take precautionary measures.
"We call for strict adherence to the following as the strong earthquake continues. If you are inside a building in an earthquake-prone region, take documents and necessary things and leave the building quickly. When leaving the room, use the stairs, not the elevator. Stay on the street, but do not stand near buildings, move to open space. Relax and try to calm others down," the report said.
Citizens of Uzbekistan can contact the Embassy of Uzbekistan in Ankara by phone number +905380358534, as well as the Consulate General in Istanbul by phone numbers +902123232037, +902123232039.
On February 6, a strong earthquake occurred in the southeast of Turkey and in the north of Syria. According to the latest reports, more than 1,200 people have died. At least more than 1,700 buildings were destroyed or damaged in various cities in Turkey. The Syrian government reported that at least 320 people were killed and more than 600 were injured.