The tourism potential of Uzbekistan was presented at the 28th international tourism exhibition BaltTour-2023 in Riga.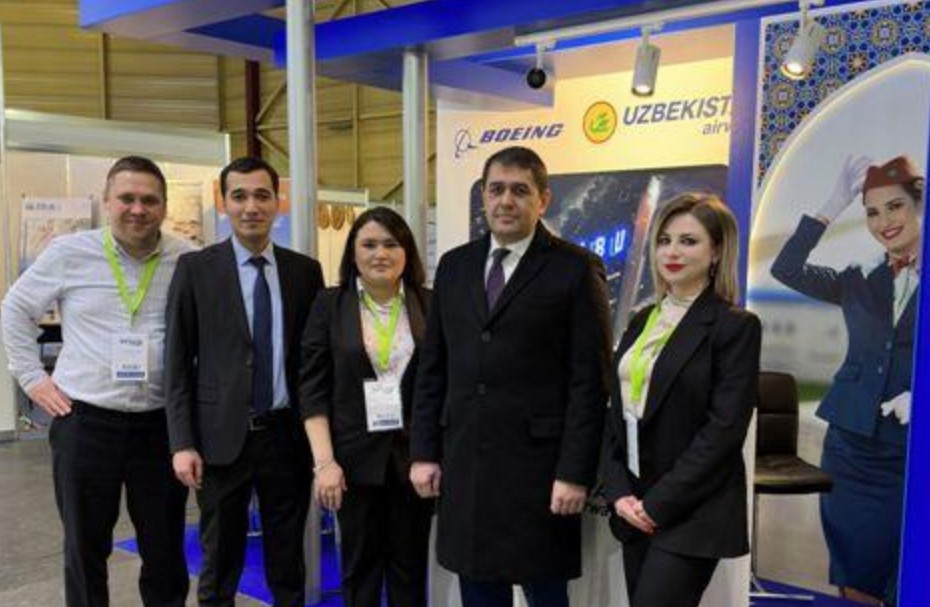 According to the Embassy of Uzbekistan, BaltTour, held on February 3-5 in the capital of Latvia, is the largest event of international importance in the Baltics. Nearly one thousand companies providing services in the field of tourism, leading wholesale and retail trade companies from around 40 countries participate in its work every year. The exhibition is visited by more than 30 thousand people.
A number of tour operators from Uzbekistan took part in the exhibition with their stands.
In particular, JSC Uzbekistan Airways at its stand widely presented the possibilities of comfortable transport support for tourists heading to Uzbekistan. The airline informed the visitors about the increase in the number of flights on the route Tashkent-Riga-Tashkent, starting from March 28.
The participants noted the growing interest in Uzbekistan as a destination for tourists from Latvia, Lithuania, Estonia and Finland.