In Uzbekistan, responsibility for illegal cloning of IMEI codes with the help of special software is planned to be determined by law, Tashkent city DIA reported.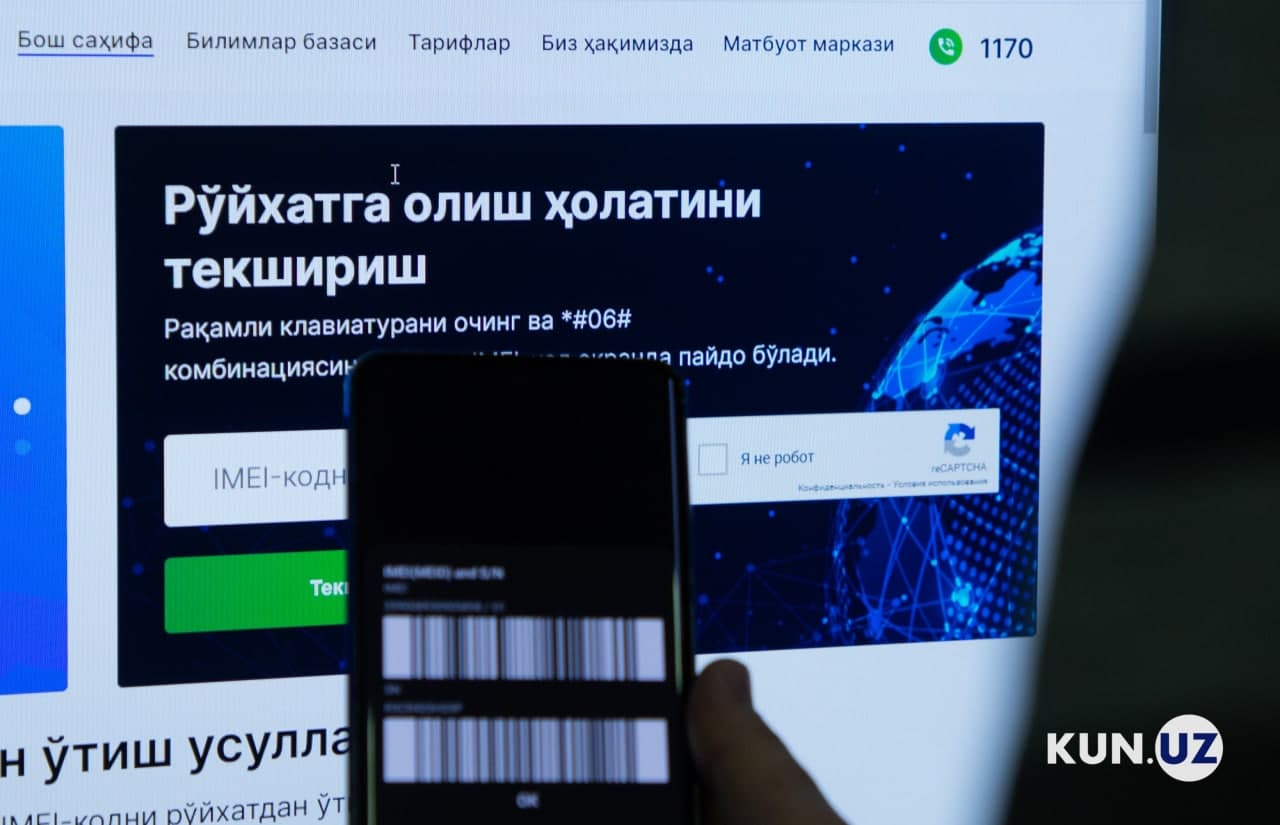 "Recently, there have been more reports from citizens about the loss of mobile phones. In order to find out the details of the incident, the law enforcement officers conduct a pre-investigation check, and when there are signs of a crime, a criminal case is initiated. The introduction of the mobile device registration system in Uzbekistan fundamentally changed the approach to solving this type of crime," the report reads.
It is noted that currently the IMEI code provided by the owner of the mobile device is used to find the criminal and return the mobile phone device to the owner. However, along with the development of technology, the methods of hiding traces of crime are also developing accordingly.
Reportedly, criminals are now creating cloned IMEI codes. A technical procedure for automatic detection and blocking of such cloned IMEI codes has not been implemented.
Cloning is done as follows: using a special software tool, the IMEI code is transferred from one mobile device to one or more mobile devices, and as a result, several mobile devices with the same IMEI code appear on the network.
People who do these things are called Changers. It is they who clone IMEI codes. This makes it difficult to trace stolen mobile phones and allows to register illegally imported mobile devices on the territory of the republic.
Currently, there is no administrative or criminal liability for illegally changing the international identification code of a mobile device. Reportedly, in order to eliminate such a situation, a draft law on amendments to relevant norms is being developed by official organizations.