Malaysia Airlines is resuming flights on the Kuala Lumpur - Tashkent - Kuala Lumpur route. The first charter flight is scheduled for March 1, 2023.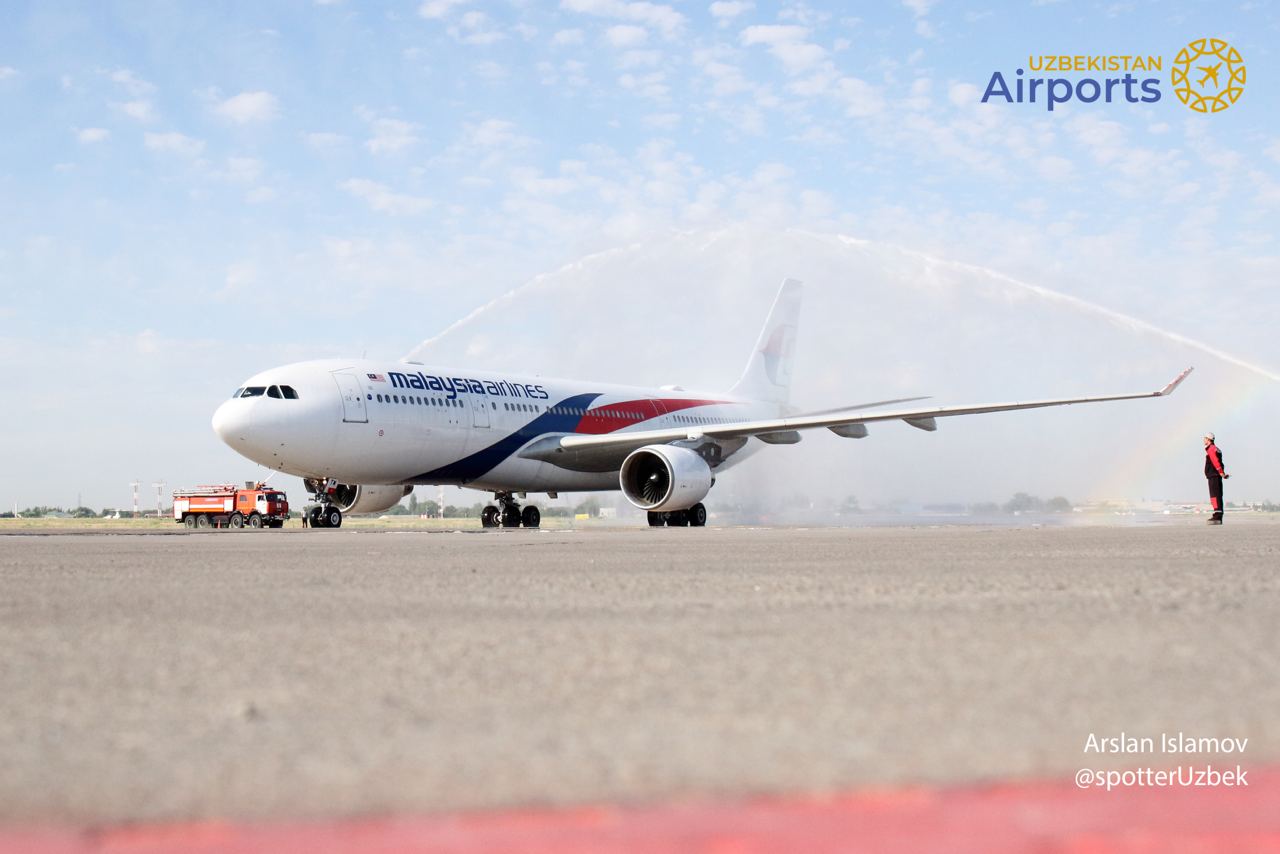 It is planned that the flights will be carried out on Airbus A330 once every ten days.
The Malaysian air carrier made its first flight to Uzbekistan on July 9, 2022, as part of an agreement with the Uzbek travel operator Osmon Aero.
Malaysia Airlines is the national state-owned airline of Malaysia headquartered in the state of Selangor.