Tashkent entered the TOP-20 cities in the world with the worst air quality.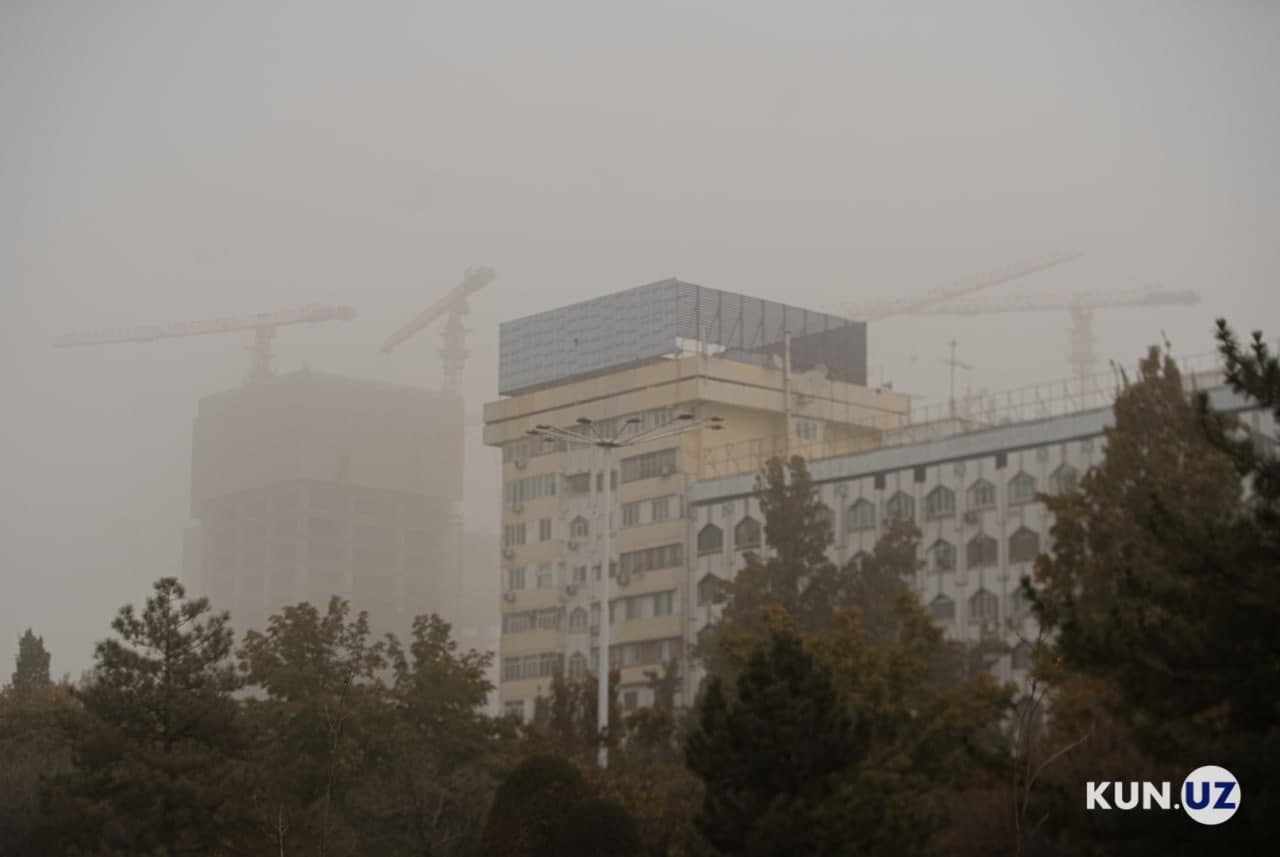 Air pollution in Tashkent affects people as much as 503 cigarettes smoked in a year. This is stated in the study of the international project HouseFresh.
Comparison of air pollution with smoked cigarettes was made based on the analysis of average concentrations of PM2.5 particles using the Berkeley Earth formula. For comparison, the average amount of one cigarette with 22 micrograms/ m3 of tobacco product was taken.
Experts analyzed the air quality of 20 cities around the world, according to which the most polluted air in the capital of Bangladesh, Dhaka, its quality is comparable to 1,176 cigarettes smoked per year. In second place is Baghdad. The air quality of this city can be compared to 1,009 cigarettes smoked in a year.
Tashkent took 16th place in the TOP-20. In the capital, the level of air pollution is comparable to 503 cigarettes smoked per year. The Kazakh capital Almaty is on the 17th place with 480 smoked cigarettes.