They deceived 14 citizens and promised to send them through Spain and Mexico.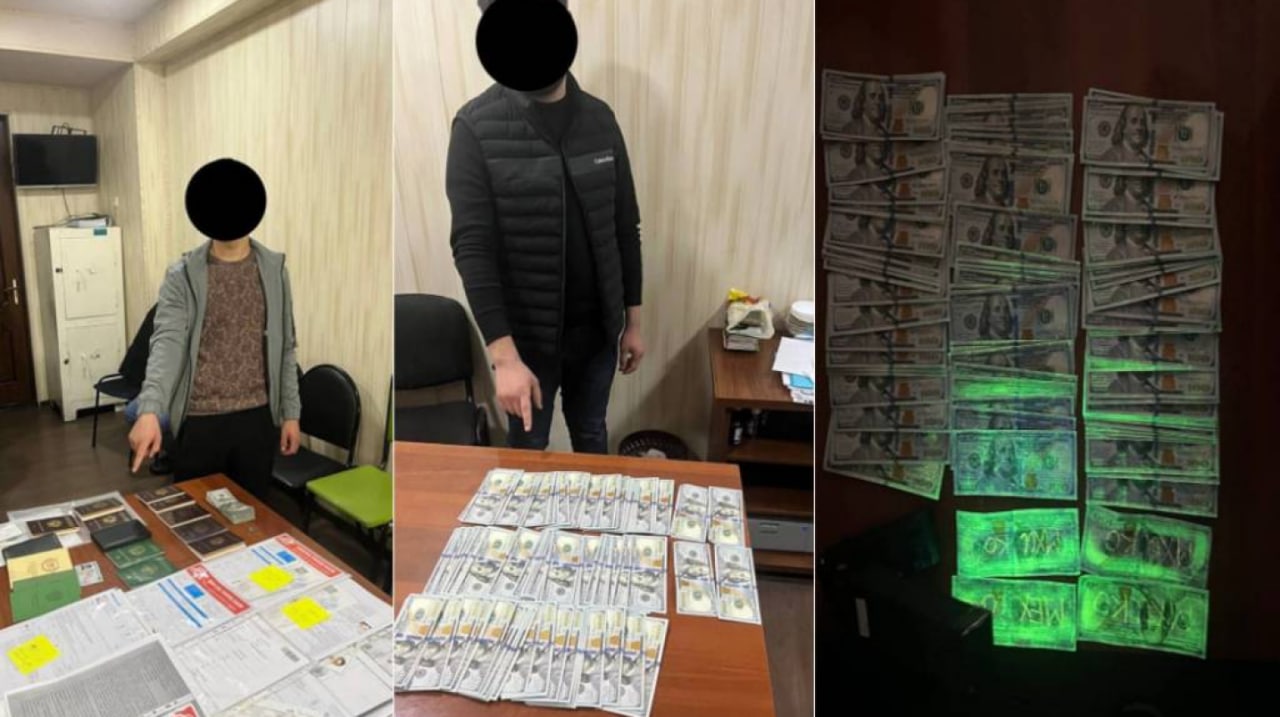 In Samarkand, members of a criminal group who tried to send citizens illegally to America were arrested, UzA reported.
It turned out that M.Kh. and Sh.Sh. have been embezzling large sums of money from several individuals since long time, promising to send them to the United States for financial gain. In particular, they earned the trust of J.K., promised to issue a "Schengen" entry visa to one of the European countries and send him to America via the "Tashkent - Spain - Mexico - USA" route, and demanded $27,000 from him.
At first, they said that it is necessary for the citizen to pay $10,000, and $17,000 after reaching the border of Mexico with the USA.
In addition, during the search, the documents of 13 citizens affected by their illegal actions (8 international passports, 2 biometric passports, one ID card, 2 birth certificates and one marriage certificate), as well as a receipt, which states that they received funds in the amount of $22,500 in exchange for sending N.R. to the USA, were found and formalized procedurally.
Currently, a criminal case has been initiated against these persons under the relevant articles of the Criminal Code. Investigations are being carried out.