There was a personnel change in the system of the Cabinet of Ministers.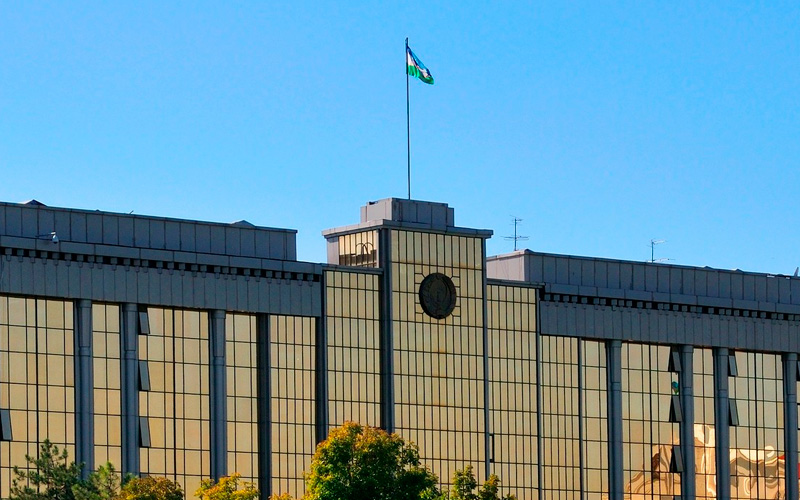 According to a Kun.uz correspondent, the press secretary of the Prime Minister of Uzbekistan Bakhtiyor Khasanov has been relieved of his post due to his retirement.
According to open data, in the past, he worked as an assistant to the Deputy PM of Uzbekistan.
In addition, Bakhtiyor Khasanov was the editor-in-chief of the Pravda Vostoka newspaper.
It should be recalled that the press service of the government of Uzbekistan is passive. In particular, local journalists receive basic information about the Prime Minister's visit to foreign countries from foreign sources.
Speeches and other materials are also published with reference to foreign sources.
The government portal mainly publishes press releases from various organizations. At the same time, the official websites of the governments of neighboring countries are working at the proper level.
The only open source of information is Bekzod Khidoyatov, an employee of the governmental press service, and his Telegram channel.