Former Minister for Development of Information Technologies and Communications Shukhrat Sadikov has received a new position.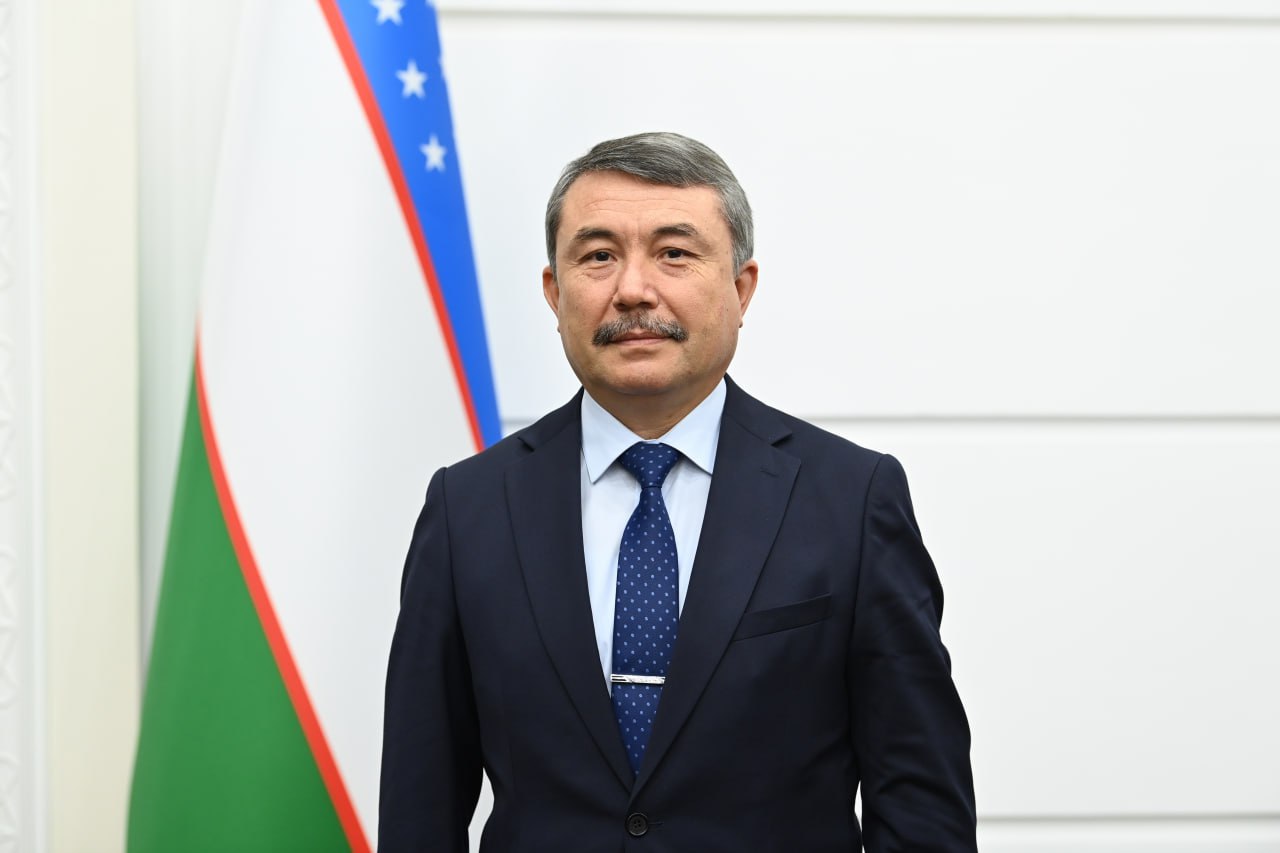 According to Bekzod Khidoyatov, a spokesman for the Uzbek government, Sadikov has become deputy head of the prime minister's secretariat.
It should be recalled that Shukhrat Sadikov was dismissed from office in November 2021, after a decision to block several social networks in Uzbekistan.
On November 3, 2021, after 18:00, the State Inspectorate for Control in the Sphere of Informatization and Telecommunications (Uzkomnazorat) restricted the access of Uzbek citizens to Telegram, Facebook, YouTube, Instagram and Odnoklassniki.
Later, the spokesperson for the president, Sherzod Asadov, said that Shavkat Mirziyoyev was informed about the blocking of social networks in the country.
"The president has been informed about the unilateral, not fully thought-out actions of Uzkomnazorat," he said back then.
Asadov added that access to all social networks would be restored soon.
Later it became known that the head of Uzkomnazorat, who blocked social networks, was also fired.