Information spread on social networks that in the Tashkent region, four men severely beat and raped a married woman in her home.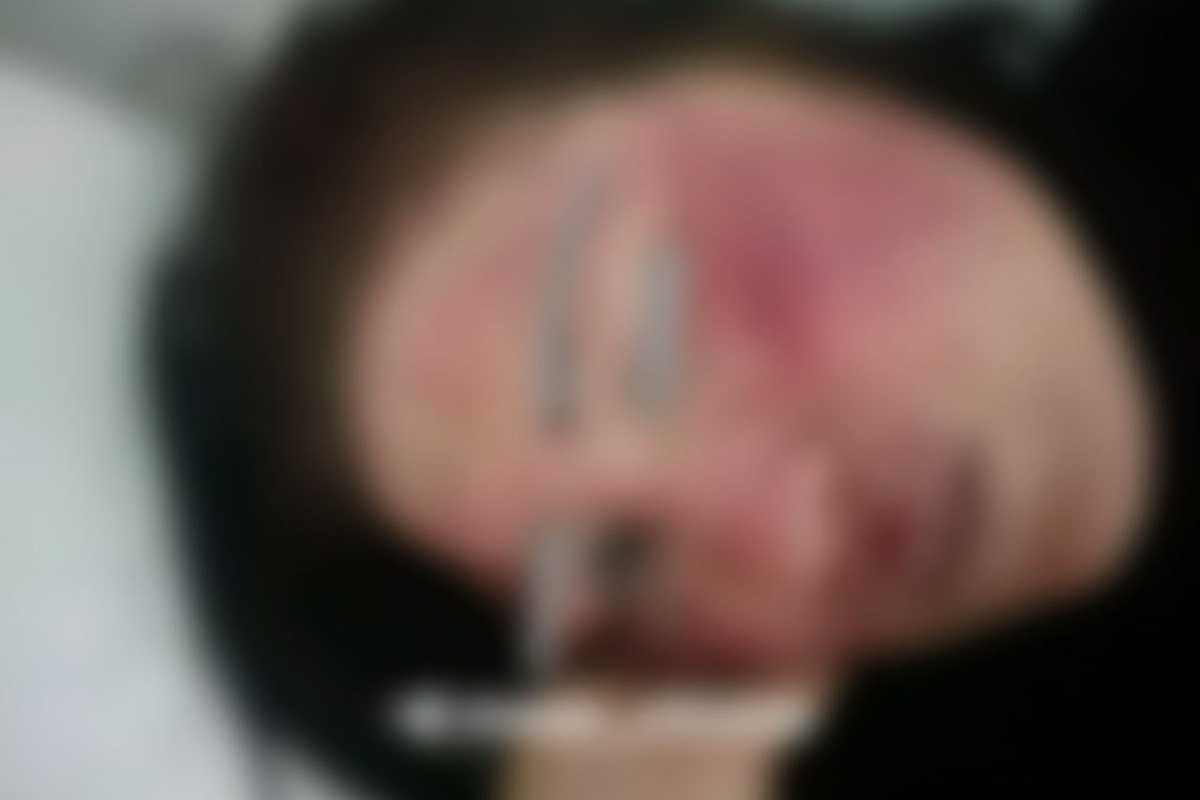 According to women's rights activist Akida Khanum, the victim lived with her two children (the eldest was 11 years old). Her husband went to work in Russia.
In December, four men (one of them had previous convictions) broke into her house and beat the woman. They then raped her and threatened her children.
"The woman tried to resist, but they, threatening with a knife and an ax, raped her again," the report reads.
The PGO press service reported that the incident occurred in the Bostanlyk district, Tashkent region. The victim was a 39-year-old woman.
On December 28, on the above fact, law enforcement officers opened a case under Articles 118 (rape) and 119 (forcible satisfaction of sexual desire in an unnatural form) of the Criminal Code.
Four suspects have already been arrested. The investigation is being conducted by employees of the Bostanlyk district DIA. The case is under control of the Tashkent regional prosecutor's office.