The main reason for refusing to participate in the competition was the admission of Russian and Belarusian athletes to the tournament.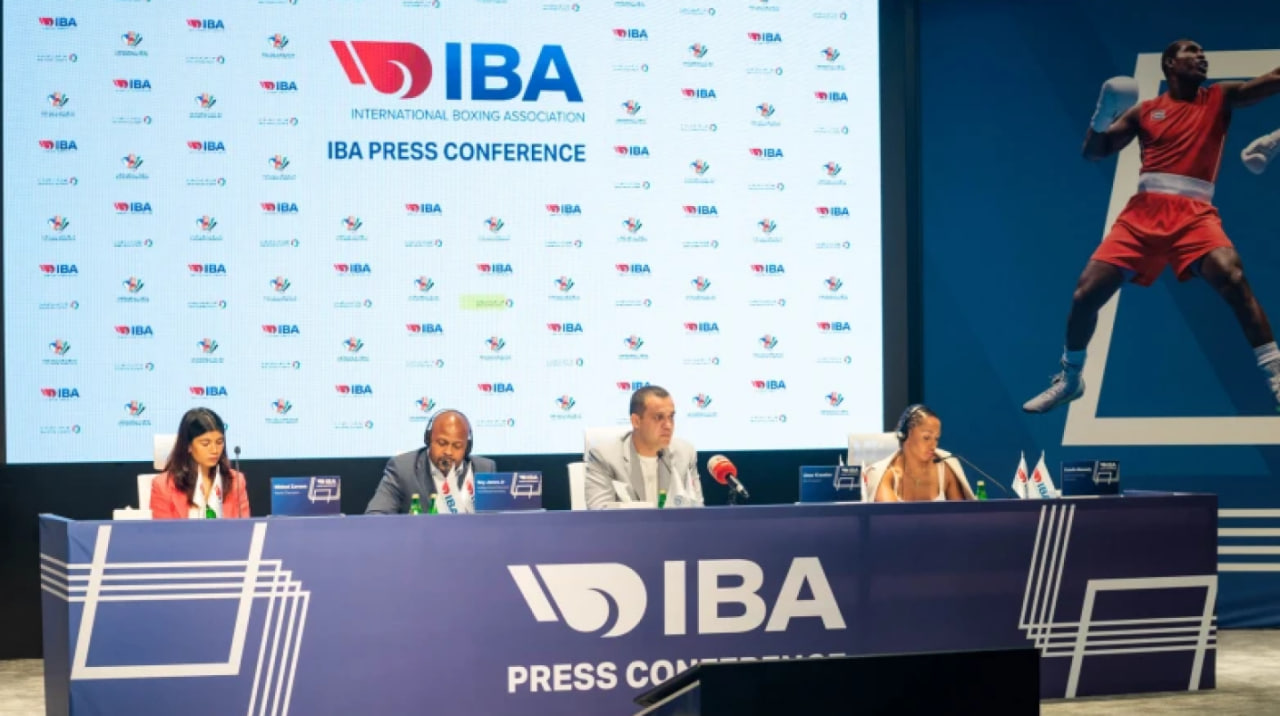 Boxing federations of a number of countries reacted to the decision of the International Boxing Association (IBA) to allow Russian and Belarusian athletes to participate in the World Boxing Championships for men and women.
Women's competitions will be held from March 15 to 31 in New Delhi, and men's – from May 1 to 14 in Tashkent.
The Boxing Federations of the USA, Canada, Sweden, Ireland and the Czech Republic have already announced a boycott of the tournaments in New Delhi and Tashkent.
The national teams of Finland and Great Britain have so far decided to refuse to participate in the Women's World Boxing Championship.
The IBA, headed by Umar Kremlev, allowed Russians and Belarusians to compete under the flags of their countries despite the warnings of the IOC.