Representatives of ministries and departments of Uzbekistan, who are in Egypt on a working visit, met with the chairman of Air Cairo airline Hussein Sherif.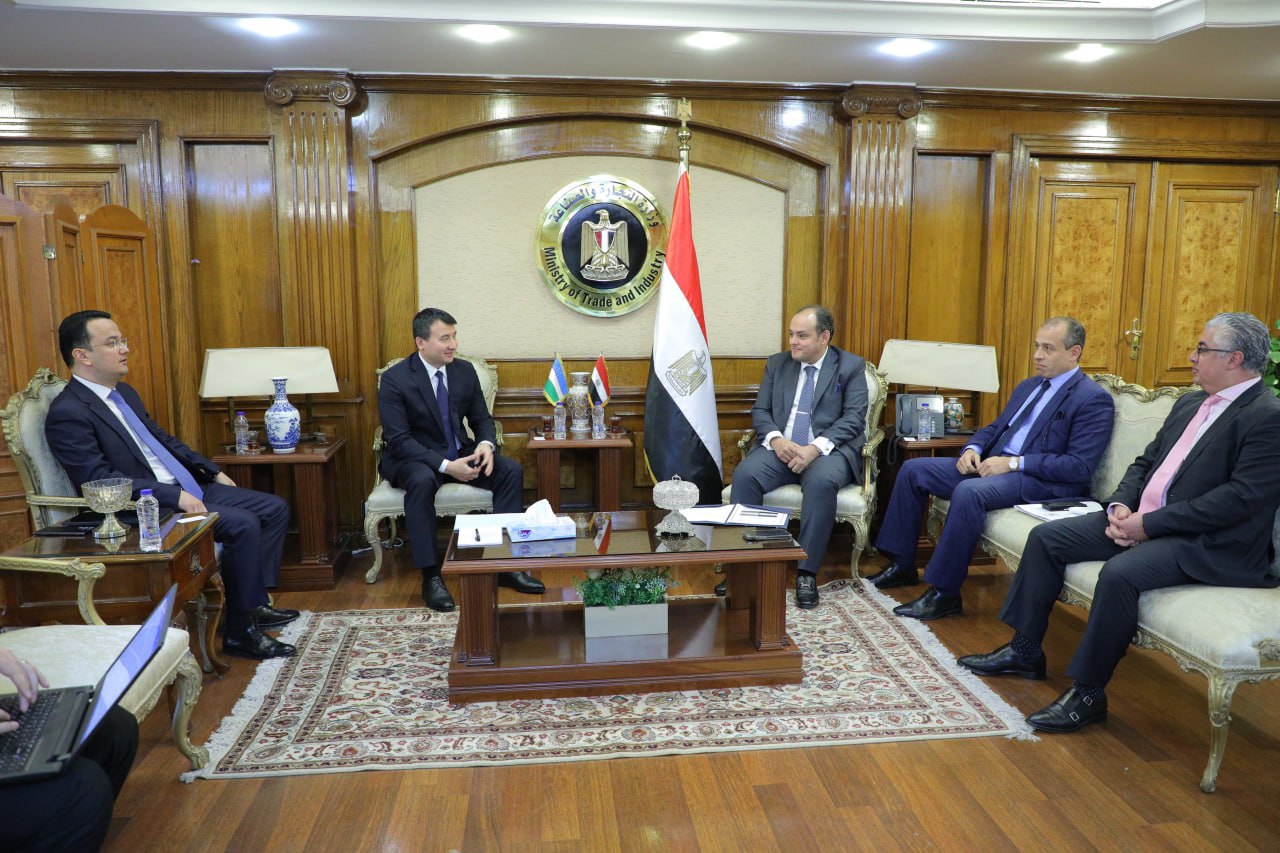 In Cairo, a number of meetings were held between representatives of Uzbekistan and the heads of ministries and departments of Egypt, during which the prospects for increasing bilateral cooperation in priority sectors were discussed, the press service of the Ministry of Investment, Industry and Trade reported.
At one of the meetings, representatives of the working group from Uzbekistan held talks with the chairman of Air Cairo, Hussein Sherif. In particular, the possibilities of expanding the geography and increasing the number of direct flights between Uzbekistan and Egypt were discussed.
The Egyptian side expressed its readiness to launch regular flights on the Cairo-Tashkent-Cairo route in the near future and announced the company's intentions to increase the number of flights to 14 per week, including to Hurghada and Sharm el-Sheikh.