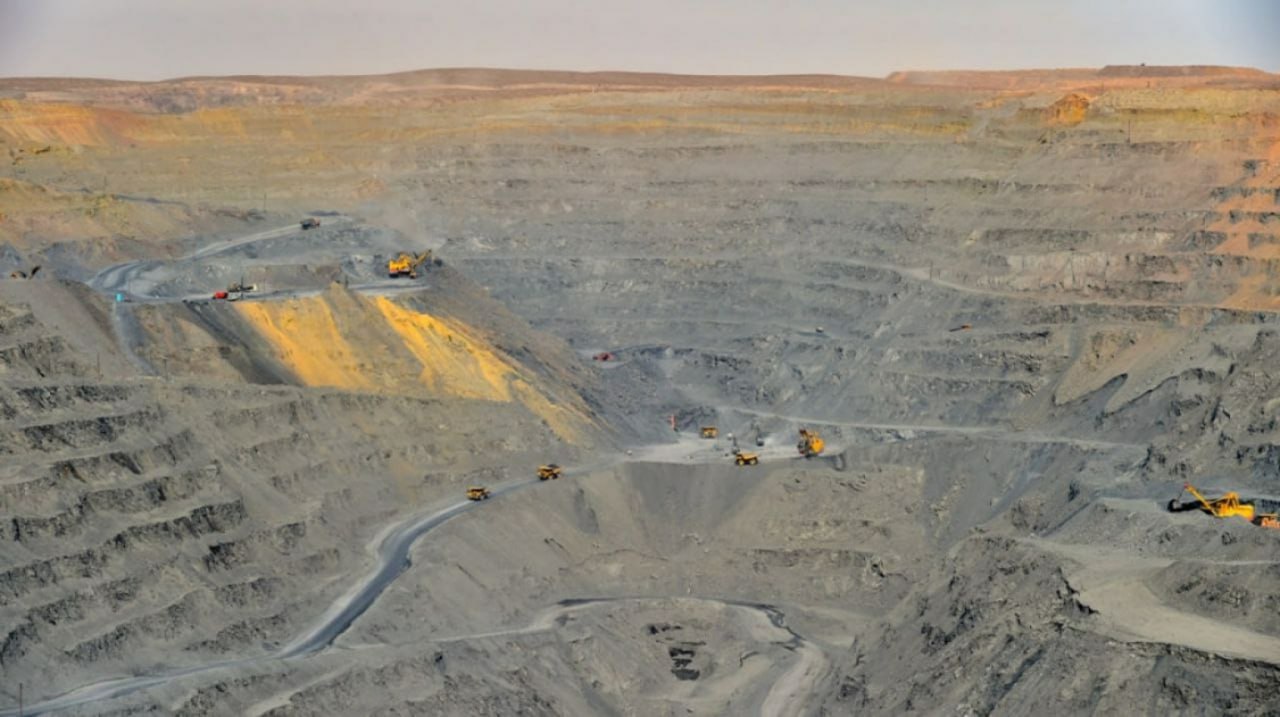 "AzerGold" JSC is engaged in prospecting and development of precious metal deposits, as well as attracting specialists and providing technical support.
"AzerGold" JSC will attract its experienced specialists in activities related to the study of existing geological data on precious metal deposits in Uzbekistan, exploration and exploitation of gold deposits. This is reflected in the memorandum signed between "AzerGold" JSC and the Ministry of Mining and Geology of Uzbekistan.
According to the memorandum, it is envisaged to provide mutual technical assistance and prepare specific proposals for the implementation of projects.
The document was signed by Zokir Ibrokhimov, chairman of the board of "AzerGold" JSC, and Azam Kodirkhodjayev, deputy minister of mining and geology of Uzbekistan.
In order to evaluate the possibilities of cooperation between the two countries in the field of mining and geology, mutual visits of the delegations were carried out and discussions were held on institutional issues.
It is noted that during the discussions, prospects of cooperation in the field of exploration and extraction of non-ferrous and ferrous ores, exchange of experience in the field of innovations and modern technologies, training and improvement of personnel were considered, an agreement was reached on the initial directions.