Flights will operate four times a week. The first flight is scheduled for the end of March.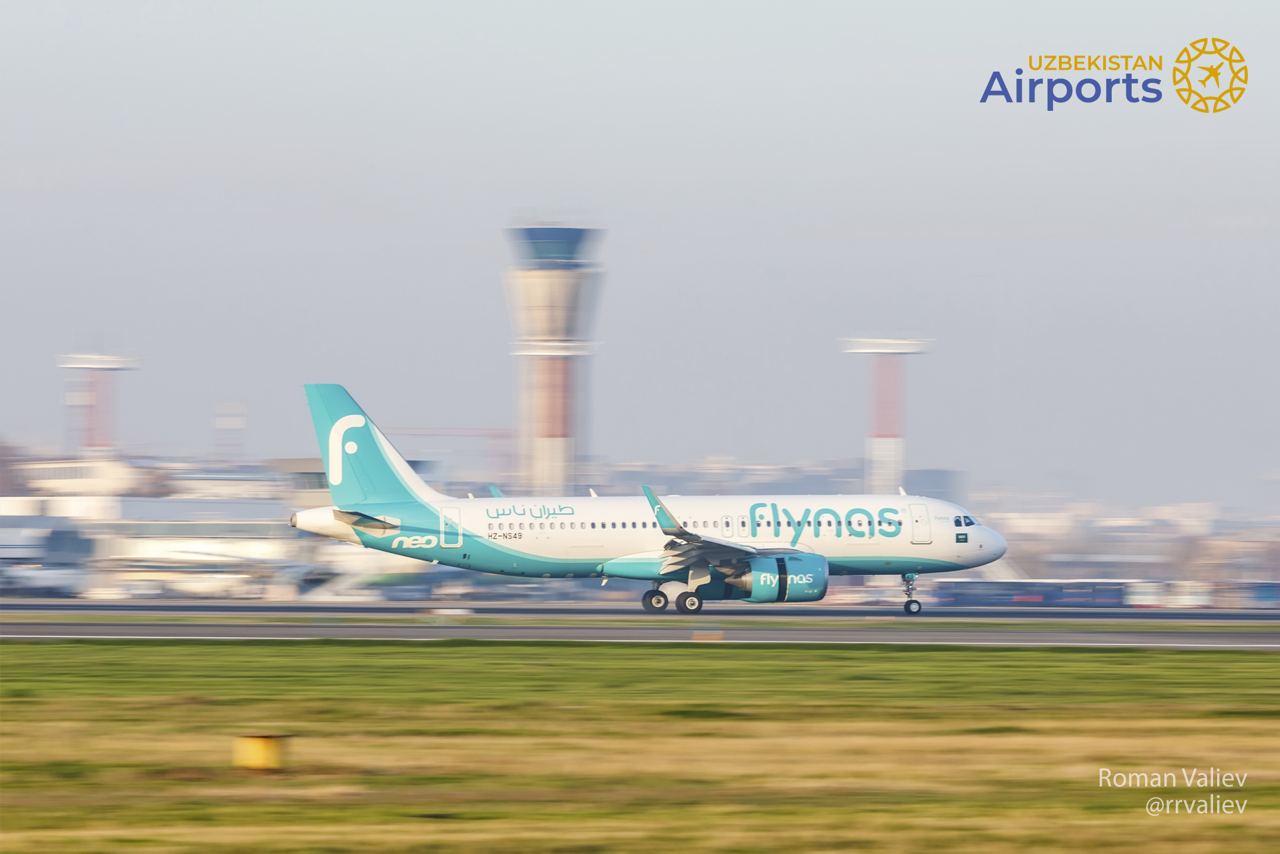 Flynas, the leading low-cost airline in the Middle East, is launching direct flights on the Jeddah-Tashkent-Jeddah route, the press service of Uzbekistan Airports reports.
The first passenger flight, which will connect Saudi Arabia and Uzbekistan, is scheduled for March 27.
Flights will be operated by Airbus A320neo four times a week: on Mondays, Wednesdays, Fridays and Saturdays.
It is noted that since September 2022, the airline has been operating passenger flights in the direction of Jeddah-Tashkent-Jeddah with a technical landing in Baku. These flights will be operated until March 24, after which the air carrier will switch to a new flight schedule.