Farhod Mannopov, a well-known blogger who created videos under the pseudonym "Mittivine", died at the age of 27. Allegedly, a criminal case has been initiated in connection with the case.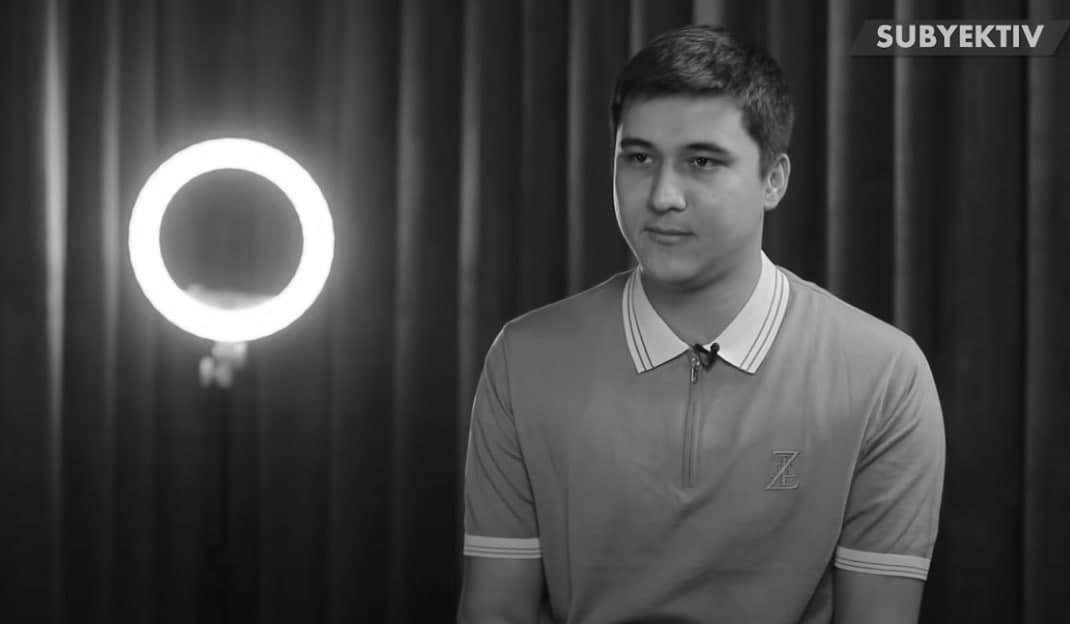 According to Khayot Shamsutdinov, the press secretary of the Prosecutor General's Office, a case has been opened under Article 116 of the Criminal Code.
"The Chilanzar district prosecutor's office launched an investigation into the death of Farhod Mannopov.
Due to the fact that it is not possible to reach a legal conclusion without conducting a detailed interrogation of the persons involved in the situation, appointing complex expertises that require a lot of time, a criminal case was initiated under Paragraph "a", Article 116-4 (Improper performance of one's official duties) of the Criminal Code.
A legal decision will be made by conducting an investigation," the PGO press secretary said in a post.
After the death of the blogger, there were reports that his death was related to the injection of a large amount of anesthesia during the operation. But these reports have not been confirmed yet.