Kun.uz published an article about the fact that family and public-private partnership (PPP) kindergarten educators in several regions have not been paid for 3 months. The Ministry responded to the article.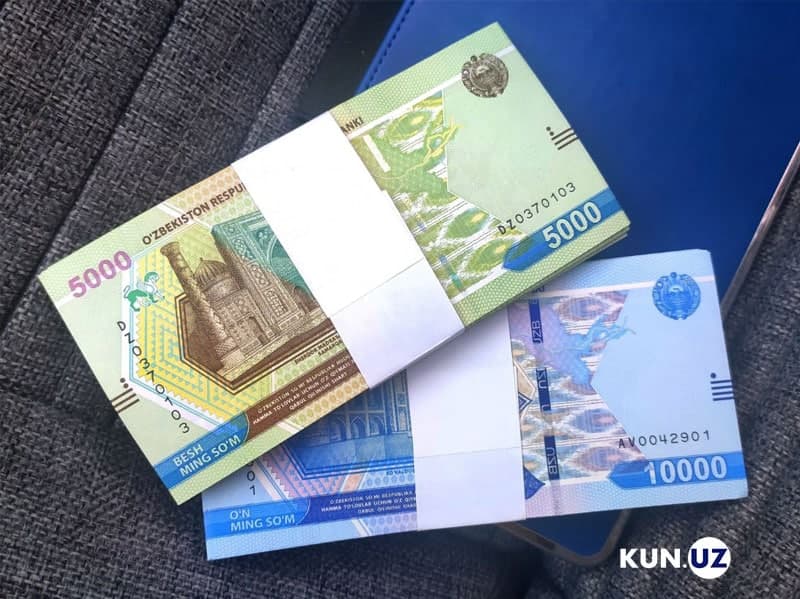 According to the Ministry of Preschool and School Education, during the anomalous cold weather in January, subsidies were not calculated for the kindergartens, in particular, because of the different vacation times announced for state kindergartens and private family kindergartens.
"Statements (decisions) of regional administrations on this issue are confirmed in different ways, they do not specify the start date of the vacation and its duration, the dates of resumption of activities are indicated differently or are not clearly indicated (for example, kindergartens with an air temperature in rooms above +20 degrees are allowed to start their operation gradually).
In this case, it was not possible to accurately calculate the amount of subsidy for the month of January for the non-governmental kindergartens operating on the basis of PPP to cover the salary costs established by the law," the statement reads.
It is noted that for the period of January 10-31 (regardless of the electronic attendance of employees during this period), wage subsidies for employees of PPP and family non-governmental kindergartens included in the management information system have been fully calculated and will be paid gradually starting from March 6.
"At this point, it should be mentioned that subsidy payments for one month's salary have been delayed only for January. We apologize to employees of non-governmental kindergartens based on PPP for such a situation, and we inform that subsidy payments for the salary of February will be made without delay within the deadlines set by the law," the comment reads.
Also, the Ministry is asking the managements of a number of PPP and family non-governmental kindergartens to immediately enter the bank plastic cards and other necessary information of their employees into NMTTBAT system. Otherwise, it was said that if there is no possibility to pay the wage subsidy on time, if there is no possibility to finance subsidies and compensations as a result of entering incorrect or incomplete information, the responsibility is assigned to the head of the relevant family kindergarten.